I wouldn't say it would be good for ALL ages because it talks about death. It is a bit dark and much too complex for ALL ages.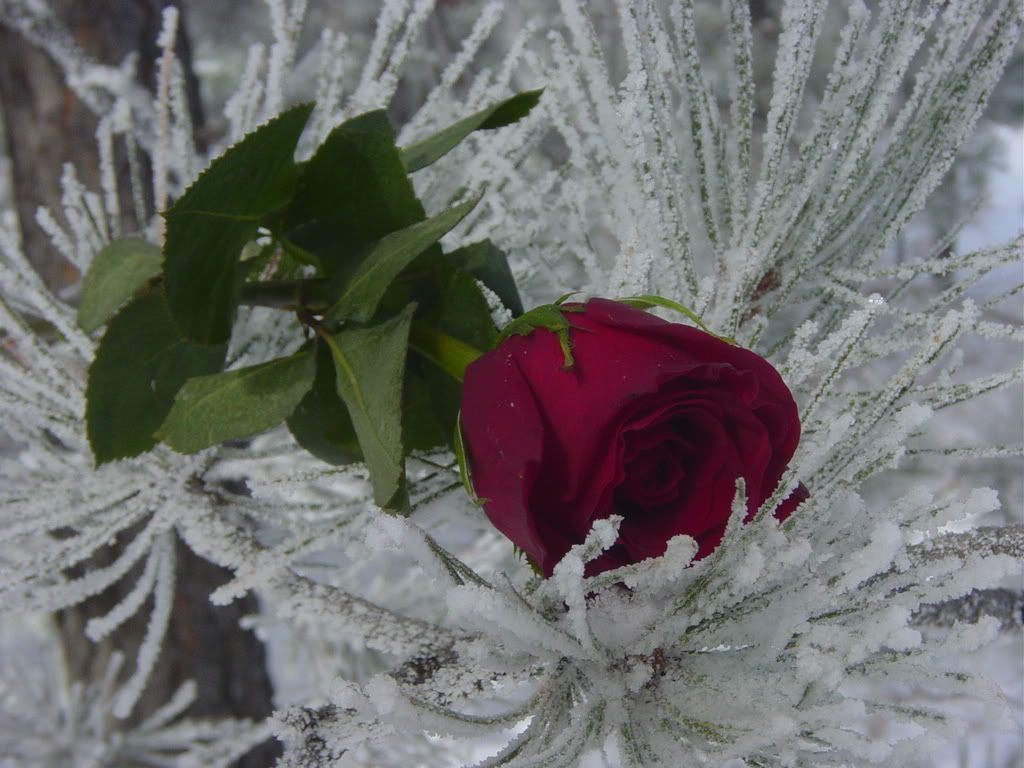 Forsaken Memories Sparkling in the nightMelting in the day,What was once so aliveNow fades away.I thought I knew once long agoI left it all, scattered in the snow.Something I once rememberI feel it oh so closeI cast it now into the ember.Let it find another host.There is an image of what I've seenI fear that image is of meWith the winter comes trusted deathA cycle cycles and never betraysYou spoke with your last breath"You will regret; he will stray"A true smile is made, not seen for seasonsNo longer will I listen to your reason. Words of truthWords of painTime for newFor unrestrainedNo more self fulfilling propheciesI have the lock, give me my key.Sparkling in the Night Melting in the DayLet beautiful lightWithin me allay.
© Copyright 2020 Arashi Jo . All rights reserved.
Other Content by

Arashi Jo