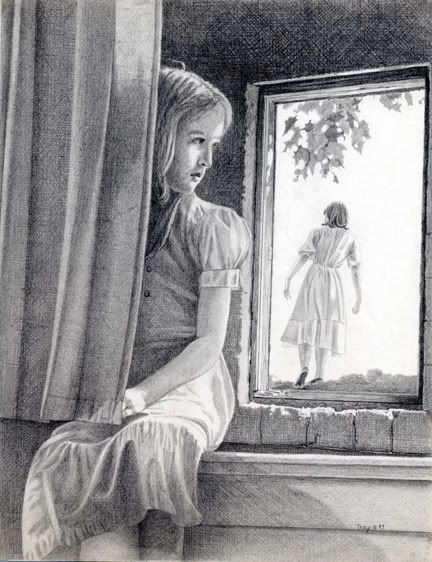 They lied of course,
They always did,
Ever since
She could perceive words
And understand
Their double meanings;
They understood nothing
Of her own desires:
The way other girls
Attracted her,
How she preferred
The company of girls
To that of boys;
And even she
Lied now,
Kept it hidden
Like some treasure,
Her own feelings
Turned inward.
And her parents
Perceived nothing of it,
Thinking her late
Off the ball
With boys
And such
And that give time
And little hints
From mother's tongue,
What boys may do
And how babes are born
And sprung from womb
And all that jazz
Of taking care.
She lied of course,
But so did they,
Two perceptions
Of another's truth
And lies,
Like double agent
And foreign spies.
© Copyright 2019 dadio. All rights reserved.
Poem / Religion and Spirituality