A strange echo disrupts the silence,
A deafening scream of a warped past,
A dark shadow awakens to overpower her,
pulling from deep inside, the insanity out of her.
*
She hates the reflection of mirror,
However, it reflects her true image,
She isn't that torn, vulnerable woman,
Self centred Jealous and schizophrenic.
*
Desirous to be loved by her love,
Taste all worldly pleasant pleasures,
Physical, emotional and spiritual,
A spark shines in her dull mind.
*
She knows there's no good left in her,
As she embraces the nightmare, sentimental,
She's spent a lifetime chasing an illusion,
She will not let reality torment her soul!
*
A hope has sprouted life in her dead body,
A dream started blinking into her eyes,
Ah! A Strange, pleasant illusions of her life,
That will not let her die again.......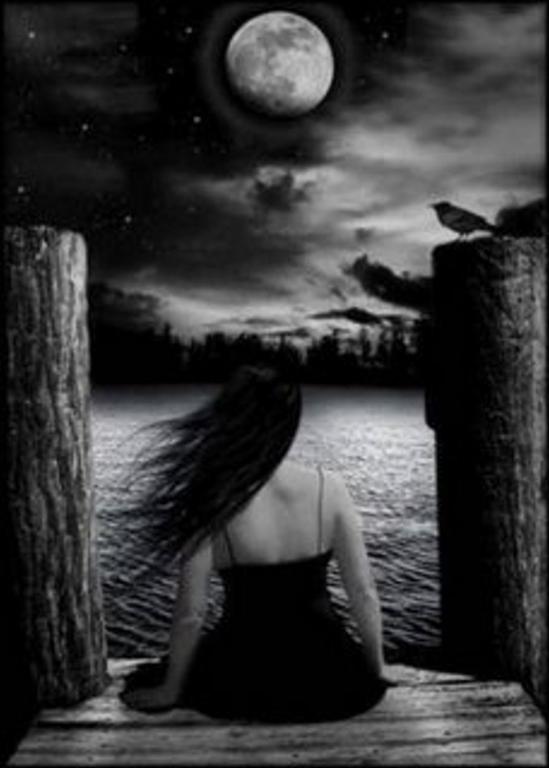 © Copyright 2017 ashi17. All rights reserved.