Personification of a simple kite.......
Carved in the shape of a diamond,
Bound to a string, I took my first flight,
The winds favoured me,
As I set out to reach the sky.
*
As I passed through the flora,
And got stuck in branches of a dead tree,
Smothered by my captivator,
I prayed to the lord to let me be free.
*
For years I waited, longing for liberty,
Struggled in vain to free myself,
My eyes set at the horizons,
The places I wanted to see.
*
And then one day, the heavens smiled,
A gust of wind, was sent from the skies,
I struggled until I was out of the suffering,
Free from captivity, at last I was set free!
*
I danced in the air, to the beats of laughter,
Flew in the open sky, with happiness and joy,
No strings, no boundaries, no concerns,
Nothing ever came in the way of my dreams!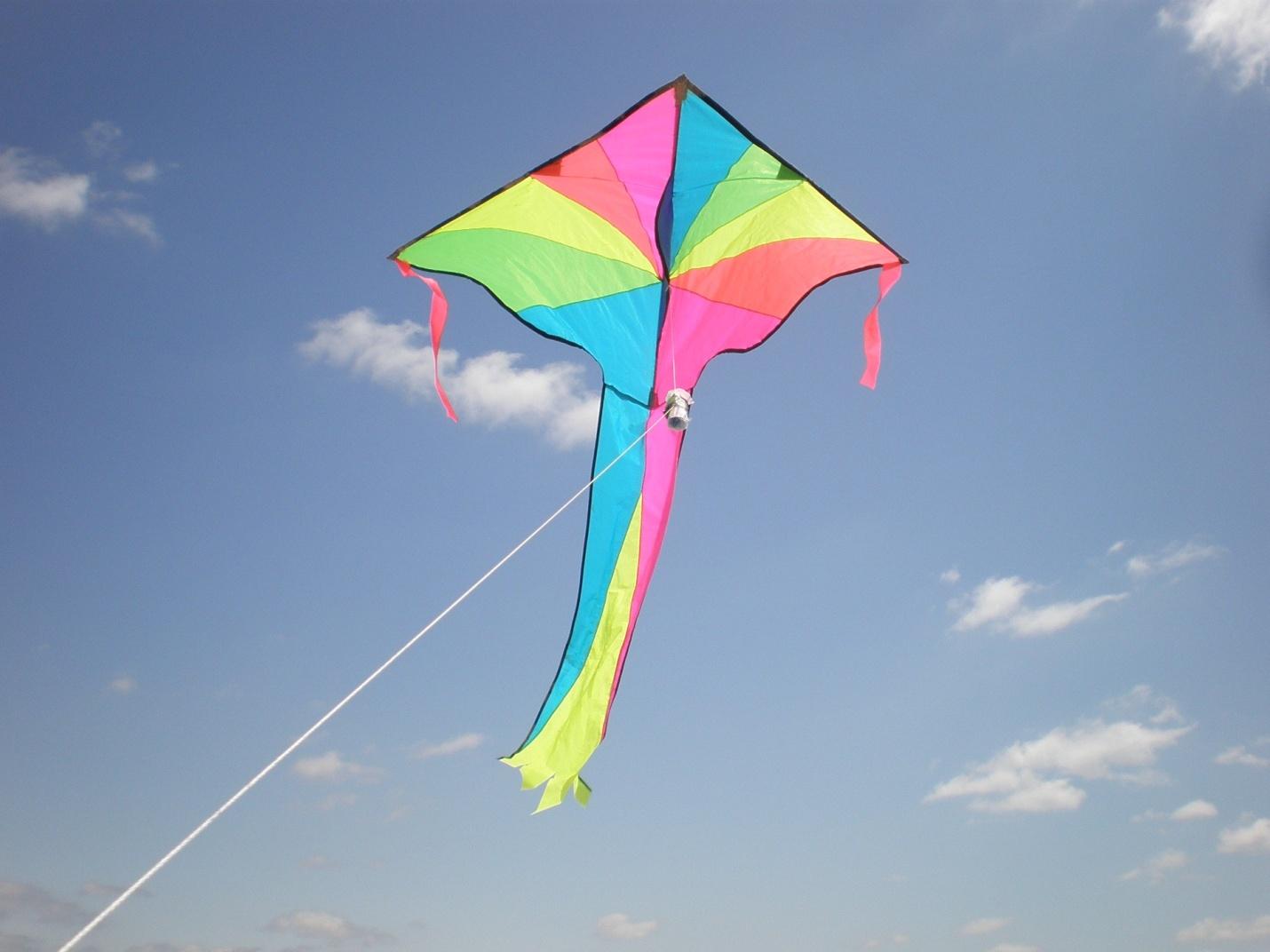 © Copyright 2017 ashi17. All rights reserved.
More

True Confessions Poems