A poem on sexual assault.
A touch,
That fills with disgust,
Rolls on flimsy body,
To feel her sharp curves,
Froze her emotions and body,
Love is gone flush…
He is motivated only by lust.
*
Don't blame her,
For her dressing and body,
She is just a victim of sick mind,
She suffers whole life due to that moment,
Love gone flush…
Her goodness goes gush.
*
A hunger,
For a pleasure out of splendor,
To fulfill worldly necessitate,
Only thing which is stimulate,
Him to get her feminine body,
Love is gone flush…
Ruthless act flows and rush.
*
An ache,
That her body undergoes,
Travels inside her lonesome soul,
Tears her into tiny pieces,
She is shattered like broken glass,
Love is gone flush…
Pain reflects into eyes, its anger not blush.
*
A feminine,
Goes through this,
When a masculine over powers,
Crush petals like cadaver,
Disposes her off after his use,
Love is gone flush…
Insanity overwhelms, and humanity crush.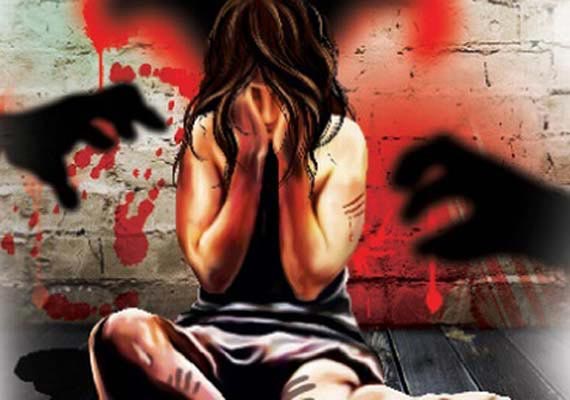 © Copyright 2018 ashi17. All rights reserved.
More

True Confessions Poems