Love emotions, like to flow like rain
pouring down through the clouds of your heart
struggling to make their own way
They yearn to find that one soul-mate
***
What if you try to hold them back?
They erupt, like fire from volcano
burning everything in their path
They leave you mad and morose.
***
Can they be free from strings of expectations and returns?
Can they nourish your soul, and help you become a human?
I have a heavy heart, endless questions haunt my mind.
Will I ever be free from this endless sorrow?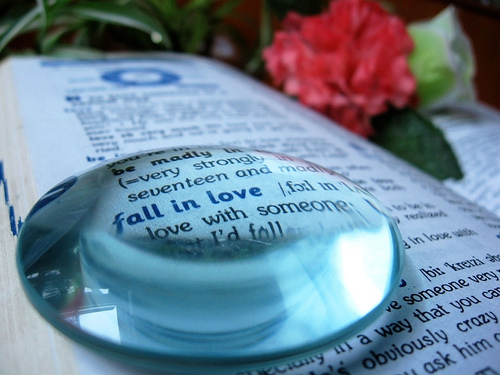 © Copyright 2016 ashi17. All rights reserved.