Lost In My Facade Character Pictures & Summary.
Miscellaneous by: b l i s s
Meet River Hatten. River is playing two lives; one, to impress the society of high school and two, to develop her talent of the arts and theater. But, River can't continue to lead two lives, worried of the direction it'll take her. Which means, this senior year, she must choose. After two years, dealing with Paisley and Chelsea's corrupt nature, River feels strong to reject their presence and bring them down. But, not strong enough. With a bit of help from Harlow, her best friend and fourth, unwanted member of the group and a hot, guitar soloist, who goes by the name of, Josiah Campbell, their ready to show the world their true identity and what it means to be themselves.
Characters for 'Lost In My Facade'
River Hatten\\17

River isn't the girl she claims to be on the inside. River, on the outside, is a Gossip Girl wanna-be, who gets her nails done daily and always sports the newest trends. On the outside, she's the girl who fakes her good grades and bullies everyone for their imperfections. But, that's not who River is on the inside. On the inside, River is a completely different person. River is a girl with a voice. River is a singer. A soulful singer, who puts her heart and soul into music and lets herself swim in it. But, River is afraid; afraid of the judgment and criticism the world will deliver if she ever reveals her true identity. River, in her senior year, hopes to satisfy the school body with her secret and make it the best year possible? Will River been strong enough to finally reveal her true identity and quit the facade?
Paisley Woods\\17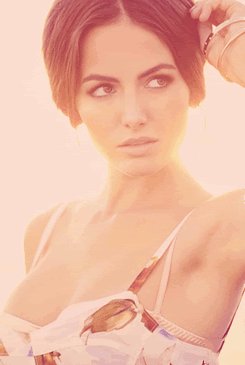 Paisley is the leader of the group. She's the most indimating bully of the school and she gets what she wants, whenever she wants it. Paisley is often rude to her group-mates because of their imperfections and brags about her perfections. Paisley sees herself as a goddess. All the girls' at school seem to hate her, but, gnaw their teeth in envy when they watch her pass by them. The girls' used to be afraid of Paisley and this senior year, they're ready to reveal their pretty little claws and show that although, she may be a Gossip Girl wanna-be, she sure doesn't know how to defend herself.
Chelsea Scott\\17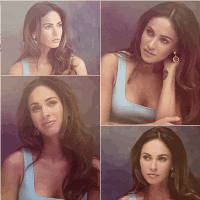 Chelsea is Paisley's back-up leader. She's the member that's closest to Paisley and understands her the most when no one does. Chelsea loves Paisley; but, sometimes she can't take her snobbiness and feels like worthless pig next to her. No one shouldn't have to feel that way. Especially, for a girl like Chelsea. Chelsea is often teased by Paisley because she hadn't lost her virginity yet and it makes her want to do it, just to please Paisley. Chelsea sees a future for herself, but, she kind of hopes that Paisley isn't in it.
Harlow Washington\\16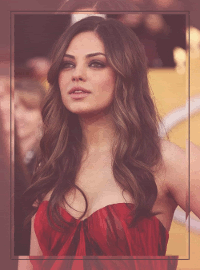 Harlow is the baby of the group. The only reason she's in it is because of Paisley's low grades and the fact that Paisley's enslaves her to be the one to do everything for her. Harlow feels River's pain and wishes she was half as strong as River. Harlow sees River as an older sister and Harlow is often teased by her nerdiness. But, Harlow can't help it. Harlow hopes that she isn't like Paisley in her senior year, but, so much better.
Josiah Campbell\\17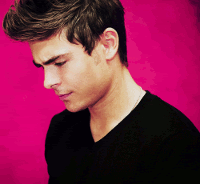 Josiah is every girls' dream guy. With his chiseled, gorgeous features to his muscular built, girls' swoon over him like Godiva Milk Chocolate. He's delicious. Josiah is a guitar soloist and is in a similar situation like River. So, when they meet, they immediately click and work together to strategize a way to showcase their talent and reveal the artsy side of them. It'll take time, but, they're in this together.
Submitted: July 11, 2012
© Copyright 2022 b l i s s . All rights reserved.
---
Facebook Comments
More Romance Miscellaneous
Other Content by

b l i s s