In the Beyond *Character Pictures*
Status: Finished
Genre: Romance
Character Pictures for
'In the Beyond.'
?
Hello there!
I am glad to see you here. I am working on one of a great novel called 'In the Beyond,' and I'm happily introducing the character pictures for it. Again, do the usual comment and like. I want all your feedbacks to help me on this novel.
Lucy Maylett
Age: 16 years old
Delance Marks
Age: 20 years old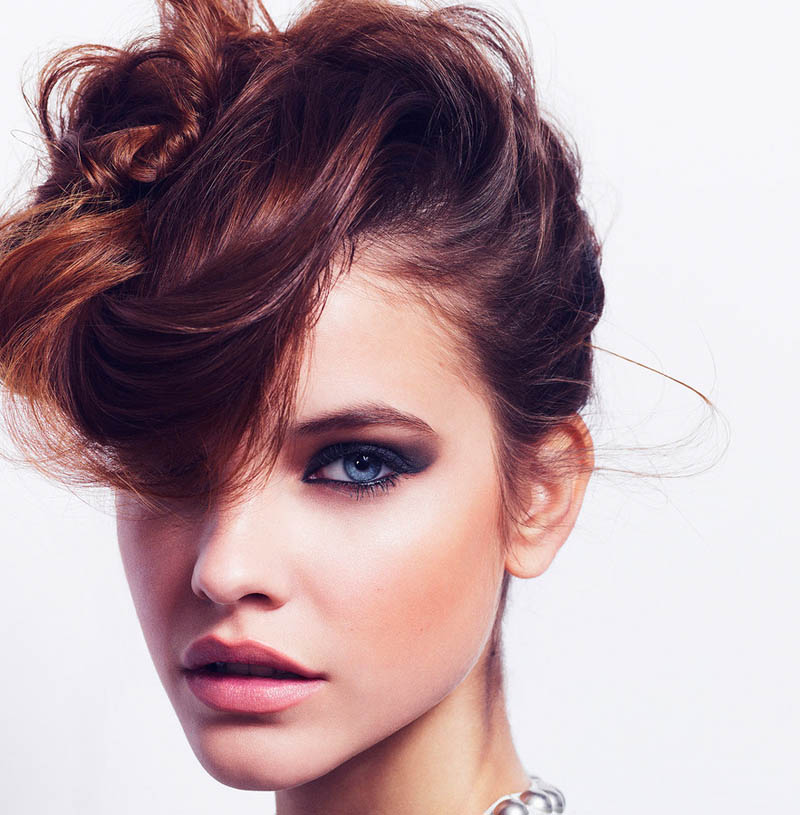 Bella Lane
Age: 16 years old
Callum Danlark
Age: 22 years old
Kale Danningworth
Age: 18 years old
Please comment and like!
-Charlotte Willowby
?
© Copyright 2017 Charlotte Willowby. All rights reserved.
More

Romance Book Reviews
Other Content by

Charlotte Willowby