A four part poem, each told from different points of view, all about the suffering of starvation.
I can't remember the last time I ate, there's nothing in the cupboards.
Nothing can describe the hurting in my tummy, not any words.
~~~
I don't know when I'll get my next meal. I'm only six.
Mommy's asleep again, holding her stinky white sticks.
~~~
Everything hurts, and I feel so tired, but all I can do is lie here.
Oh, if only some food would suddenly appear.
~~~
My teacher gave me sandwhich and I got to eat today.
But what about tommorow? or the next day?
---
I can't hold a job, don't even have a place to call home,
Witha suitcase and sign, I beg for change for food and am forced to roam.
~~~
Forced to depened on the charity of others, I don't always know if I get to eat every day.
Shelters and sanctuaries say they can't afford to let me stay more than a day.
~~~
I'm forty three and because of the economy I'm forced to go hungry.
I'd take anything to eat, even bread and water. I'm not choosy.
~~~
I live in America, land of the free, but I don't know if that's really true.
Most people don't realize or don't care that famishement is an issue.
---
I've survived wars, immigration, and every otherhardsip a woman can suffer.
Never would I have though I would have to fight hunger.
~~~
I've raised my children, lost my husband and at sixty four I still have to work.
I ask passing people for food, they just smirk.
~~~
My belly's empty and cavng in.
I would do anything for something to eat, even if it was from a tin.
~~~
Hunger just used to be a word, but now I have to live being hungry.
If I survive, never agin will I use that word lightly.
---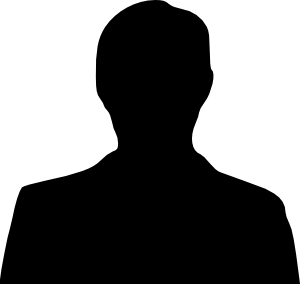 You may think hunger is caused by not enough food is being made,
but we produces enough food for every man,woman, and child, there's no evade.
~~~
If we want thisworld wide problem to stop,well then that's up to you.
Go to the store and buy a can of soup, maybe even two.
~~~
Go to a foood bank, give a donation, start a chain letter.
All it takes to solve a problem is a do-er.
~~~
So stop reading this and start fighting for what's right.
Give somebody in need thei next meal. People just need to unite!
Submitted: August 11, 2011
© Copyright 2022 Danae Devan. All rights reserved.
---
Facebook Comments
Discover New Books
Other Content by

Danae Devan