The Imprinted - Character Pictures
What the characters look like in my Twilight wolf fanfic, The Imprinted.
SUMMARY OF THE STORY: After Zoey moves back to her home in Washington state, her life changes drastically when she developes a friendship and crush with a boy her age, Seth Clearwater. But, when Seth imprints on her, it just might make Zoey like him even more.
***NOTE***
Please read the story before you look at the characters. If you just clicked on this for no apparent reason and are just curious as to what the characters look like and don't like Twilight, I personally would go elsewhere. However, if you are a Twihard or even a little fan of The Twilight Saga, feel free to continue, but I would prefer if you read the novel first. Thanks!
*inserts stereotypical Aussie/British type of voice*
Hey you, with the face! Yeah, that's right! I'm talkin' to you! So you like character pictures, eh? That's why you're then, isn't it? Well, let me just say, are you just somebody that wants to stalk my characters? You're not? Well then why don't you read the bloody story first, ya pansy nitwit? How are you gonna know who the heck these people are and what they have to do with the story itself? Besides, there migt be spoilers here in the future. So make sure before you check out the pictures, read the story to make sure there isn't anything that will spoil the story and whatnot. Go on! Click the story! You know you want to! Don't keep Uncle Sam waiting. Click the blue letters. Go on for cryin' out loud. It's like I'm trying to teach Lassie here! I mean seriously. Sit! Stay! Roll over! You'd think she's be able to do that, right? No, she has to go and try to tell everyone that Little Timmy's stuck underneath a log again. Sheez, like get a restraint for that kid! That's like the fourth time this week that he's done that.
**********
Zoey Cambrige
Seth Clearwater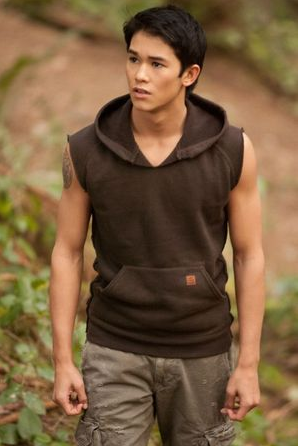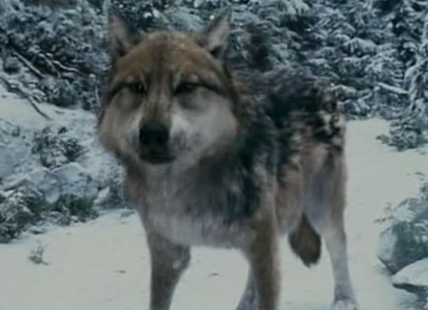 Ana
Mrs. Cambrige
I will not post pictures of the wolf pack, mainly for two reasons. The first being that I'm not going to spend God only knows how long looking for pictures of each wolf in both human and wolf form. The second being that the wolf pack are arguably very easy to visualize. Therefore, this is where the pictures stop, since the four characters above are the main focuses of the story. And I am also just really lazy...
© Copyright 2019 DeDragonRider. All rights reserved.
Other Content by

DeDragonRider