My friend asked me what if my book Black Knights became a movie, who would I want cast for each character? This was a hard list to come up with.
Caleb Smith- Peyton Meyer
Brianna Ducard- Sabrina Carpenter or Hailee Steinfield
Caleb's mom- Gal Gadot
Joseph- Ed Skrein
Miley- Alexandra Daddario
Megan- Victoria Justice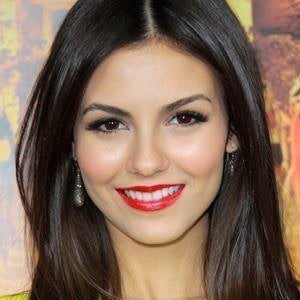 Caleb's dad- Hayden Christensen
The wizard- Ezra Miller
Claire Smith- Emilia Clarke
Brianna's mom- Natalie Portman
Brianna's dad- Chris Hemsworth
John Ducard (Brianna's brother)- Tom Holland
© Copyright 2018 Eclipse101. All rights reserved.
More

Fantasy Miscellaneous
Other Content by

Eclipse101
Book / Action and Adventure
Miscellaneous / Fan Fiction