A poem about leaving this life.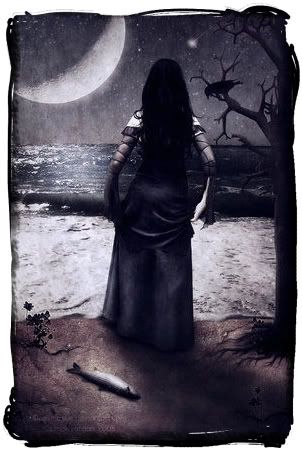 The Journey Of Farewell
When my ship sails
away from this shore
into the sea of nevermore,
I won't be sad and I won't look back,
I'll just think of the dreams that I once had.
~~~
Drifting away from the shadows,
and into the light,
what a glorious moment I've found
for my lost soul to take flight.
~~~
I'm carried away on a sweet lullaby
knowing it's time for me to say goodbye,
I wave at the moon that hangs silver in the air,
and wish the world well,
even though I'm not there.
~~~
Then I'm gone,
no more then whispers in the breeze,
telling you not to be upset,
that this was my moment to leave.
Submitted: May 17, 2009
© Copyright 2022 Emma Sparrow. All rights reserved.
---
Facebook Comments
Other Content by

Emma Sparrow