The title is self explanatory :P haha
Holy sh!t you guys! This was hard! It was hard to find the characters I was picturing in my head :P I hope you guys like them! If there's one you don't like let me know and maybe let me know how you pictured that character. Hope you enjoy though! I put a lot of effort into finding these guys for you!!
*.*
Min Monroe
(Megan Nicole)
Clara and Todd Monroe

Gillian White
(Richelle Mead)

Beylie Knox
(Ryan Newman)
Sommer Mills
Nix Bryant
Graysen Katcher
(Austin Butler)
Alec Wilden
(Jayy Von Monroe)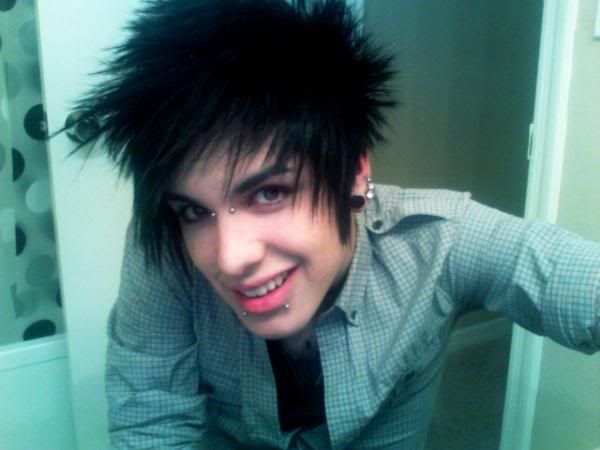 Luca Huss
(Octave Marchina)
Misty Grey
(Emma Watson)
Erik and Matt Dykster
(Paul Wesley)
Jayk Chrome
(Chase Ellison)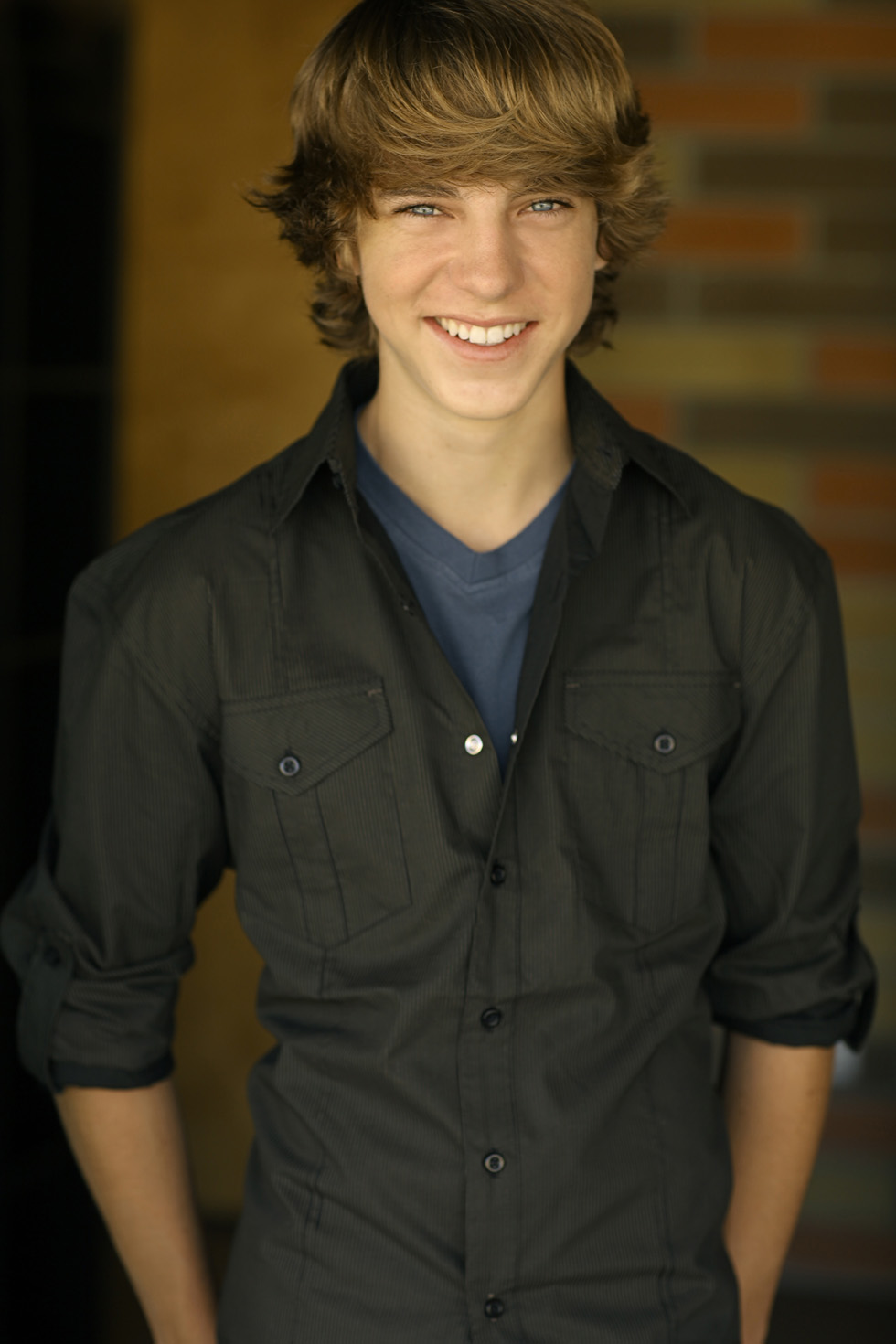 Annabelle Leigh
(Ashley Benson)
Ryker Daae
Oh my gosh I can't believe I actually found him!! YAAAAAAY!
Laurren Tereni
(Ian Somerhalder)
Marie Tereni
(Nina Dobrev)
Zachery Lo
(Leonardo DiCaprio)
© Copyright 2019 FantasyDragon. All rights reserved.
Other Content by

FantasyDragon