Status: Finished
Genre: Non-Fiction
Chapter1 (v.1) - Idalia Speaks
Flawed vs. Flawless Characters
---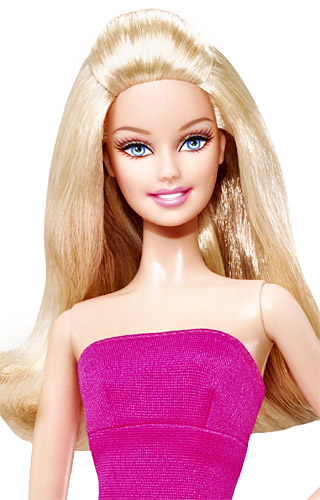 ---
IT SEEMS THAT in Young Adult fiction, attractive characters are everywhere. I mean, even the quiet, unpopular female protagonist is stunning when you remove her glasses. I have, admittedly, done the same thing several times in the past, but, from now on, I will try my best to steer away from overly attractive characters. It's a difficult habit to break, but I know it's going to improve my writing.
In my opinion, the best characters are the damaged ones. The best characters are the ones you fall in love with because of their flaws, and not because of their rock hard abs or "piercing" eyes.
OH, MY F-ING GOD, I can't even put my annoyance into words about what I'm about to say. The next time I read about a love interest with "piercing" eyes, I swear, I'll bang my head against the keyboard. I have never, not once in my life, met a guy with what I would describe as "piercing" eyes. So, unless he's some kind of supernatural creature, I would recommend not using that word. Be original! There are several synonyms to choose from, synonyms that aren't used in every Young Adult novel out there.
Peope love flawed characters! Take Severus Snape, for example. He's as damaged as they come, he's not physically attractive, yet he has a very special place in millions of readers' hearts. Why? Because he's flawed. So, give your characters some flaws; it will make them memorable. And no, the fact that your female protagonist has pale skin does not count. It just doesn't. Got it? Why is the main character pale? Is she a vampire? Is she a red-head with freckly skin? Does she never leave the house? None of the above? I feel like making your main character pale is the easiest way out to giving her a flaw. And, fine, I admit it, in my novel "The Project", I made the same mistake. We're all human.
When you give your main character a flaw, it should be one that will hinder her or him in reaching her or his goal. That's what the flaw is for. It's supposed to help you create suspense, and, in very few cases will "clumsy" or "pale" create suspense.
I get it, we want to write about something perfect, a perfect world that we can dream ourselves away in. But let's face it, that's not what real people are like. Not every person you meet will look like some kind of version of Barbie.
That's all for now.
~ Idalia
© Copyright 2017 Idalia. All rights reserved.
Chapters