Part Of Me Is Us Characters:)
'Just another normal. Boring. Day. Working at Starbucks', I thought. But Just as that thought had ran through my mind, it happened. He, walked in... he who had been seen on my TV countless times... he, who I'd read about in seventeen magazine just this morning... the guy that was standing in front of me... Noah Pierce. "What can I get you," was all I manage to choke out.
Part of Me Is Us
love
love
KatherineTroy
love
Jesse Gibson
love
Ramona Troy
love
Toni Aldridge
love
Amelia Charley
love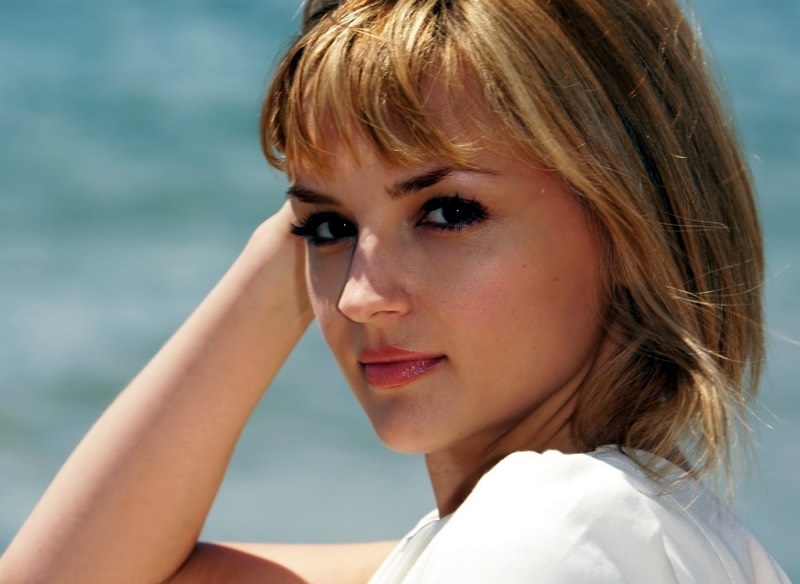 Kris Charley
love
Noah
love
Grace
love
Micah
love
love
© Copyright 2019 ImagineWhatsReal. All rights reserved.
Other Content by

ImagineWhatsReal