Pickle&NAIS (Neekas and inlalaland stuff) Character Pics
Pickle&NAIS (Neekas and inlalaland stuff) Character Pics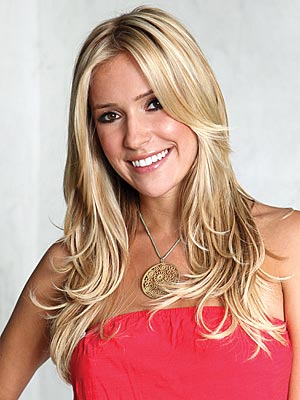 Christine "Christy/Chris" Sophia McGrath- age 18/19; She's really pretty and has a lot of options. So Ben should try his hardest to keep her.
This is Amber "Gingy"Bennet- 18/19- She's all about sunshine, lollipops, and rainbows.She's the most loved good-girl ginger at her school.
Benjamin "Ben"Jackson Burnley Jr.- 20- He's just a goofy manchild, basically. He likes Christy and is trying to become known as the lead vocalist and guitarist of Plan 9.
Aaron Fincke-20- A good friend of Ben who is pretty laid back and helps out with his gigs when he has the chance. However, Aaron was part of the band Lifer, which was successful at the time and knocks helping Ben off of his priority list.
Markus James Klepaski-23- Mark is another fellow Lifer member and a friend of Ben. He's quiet and shy, butisn't afraid to be himself around friends. Like Aaron, Mark is more than willing to help Ben with his career and serves as an older brother.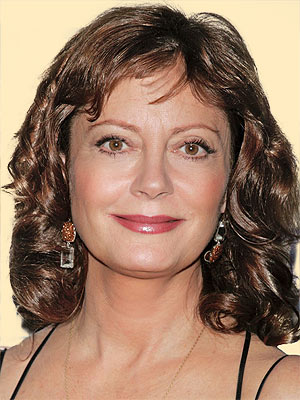 Mrs. Anna Marie McGrath- 43- Mrs. McGrath is a loving mother and a dedicated wife. She will do anything tohave a better life whether it's leaving the family all together, of giving her husband exactly what he wanted: a daughter.
Mr. James Robert McGrath- 43- Mr. McGrath is a dedicated businessman and caring father, whose business paints a publicity bull's eye on his family.To escape from the family troubles caused by his wife's infidelity, he invests all his time into his work and into his stepdaughter, Christy, trying his hardest to fill the void in his fatherhood that was punctured by relationship issues.
Mrs. Amy Bennet-40- Amy Bennet is a precarious and nurturing mother. Although she may be extremely overprotective of her college-bound daughter, she makes sure Amber has the best life that is possible.
I OWN NONE OF THESE PICTURES.
© Copyright 2017 inlalaland. All rights reserved.
Other Content by

inlalaland
Short Story / Action and Adventure