My "Left At the Crooked Pine by ladyjulianac" Pictures
My "Left At the Crooked Pine by ladyjulianac" Pictures
These are pictures of the characters in "Left At the Crooked Pine by ladyjulianac" in my opinion. :)
Bianca Butler
1.
2.
3.
4.
1.You can't really see her face but the whole hair on one side thing and defined jawline makes it feel very Bianca. And the background makes it look like a calm and sophisticated environment almost like royalty. Even though she's supposed to be a blonde I pictured her a redhead :) http://www.redseduce.com/wp-content/uploads)/2009/09/redhead-seduce.jpg
2. Her full lips make her look innocent and her eyes make her curious. Again, I like the hair on one side thing. Her eyes should be lighter though. http://albom.qatarw.com/data/media/89/Alexandria_Karlsen_068-.jpg
3. This is the same person as #1 and #2 but she looks less innocent and more sexy which I liked. Her hair should be more of an auburn red. Her name is Alexandria Karlsen but WARNING she is a porn model? IDK really but there are alot of naked pictures of her online so DON'T SEARCH unless you really want to ;) And no I don't do porn sheesh, I just searched famous redhead and her name came up so I searched her JUST SO YOU KNOW! http://www.ep-blaster.dk/EP-BLASTER/wv%20ep-Pictures%20modeller/a%20modeller%20aa/Alexandria%20Karlsen%2000001.jpg
4. Okay the focus in this picture is THE DRESS! I think she'd be beautiful in that dress if it were a darker more wine-like red. I like the off the shoulder straps that I got from the teal/torquoise dress from the story. I know, I know, I kinda changed it alot haha. :D http://images2.fanpop.com/image/photos/8800000/Rumors-cover-gown-the-luxe-book-series-8895028-550-788.jpg <-- this dress is supposed to look like the dress in Rumors: Luxe Series
Mitchell James

1.
2.
3.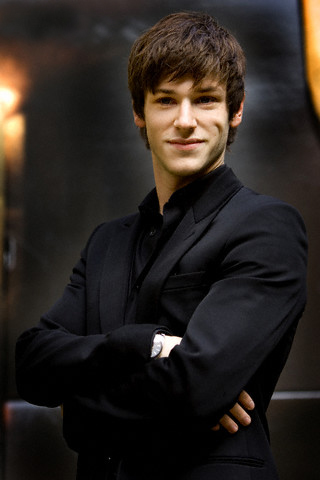 4.
1. I like the tousled hair look and the wife beater with suspenders thing. This is how I pictured him when he was working outside chopping wood. :D And you can see his scar! Perfect! http://vividmemoirs.files.wordpress.com/2009/09/gaspard-ulliel1.jpg
2. This is what I pictured him in his white dress shirt. Okay maybe not jeans but he's still sexy! I like his hair :D http://cdn.buzznet.com/media-cdn/jj1/headlines/2007/03/gaspard-ulliel-madrid-spain.jpg
3. This is how I pictured him in the manor when he dressed up all serious and high standard-y. His smile is adorable! http://www.teenidols4you.com/blink/Actors/gaspard_ulliel/gaspard_ulliel_1187191368.jpg
4. I like this one because it really shows a little more facial hair which then supports the highway man look. His hair is perfect for the time that the story takes place. http://www.ohlalamag.com/.a/6a00e54fb7301c8834010534995aac970b-800wi
Juliana Butler

1.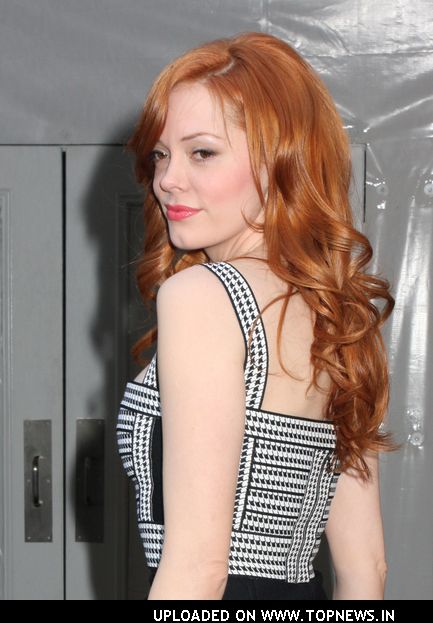 2.
3.

1. This is Rose McGowan. Her hair is the perfect red for her. She looks more mature and older than Bianca. She's definitely the hot and sexy mother of two with the sophisticated spunk feel. http://www.topnews.in/files/images/Rose-McGowan1.jpg

2. Ditto. http://i.telegraph.co.uk/telegraph/multimedia/archive/01005/rose-mcgowan-extra_1005527f.jpg
3. I like the background almost like the forrest that they went to look for Bianca. Her dress and necklace match the time that the story takes place in. http://img1.tvloop.com/img/showpics/13/dc/l363e2bb00001_1_22340.jpg
Frank
1.
2.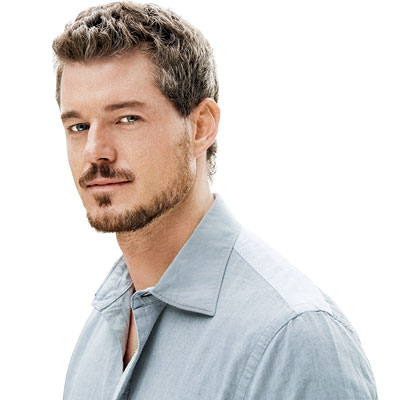 3.
4.
1. All of these pictures are of Eric Dane. Facial hair really worked out. I like men in suits. :D http://cdn.buzznet.com/media/jj1//2006/12/eric_dane_gq/eric-dane-gq-02.jpg
2. He looks like the typical dad of toddlers. http://img.webthrowdown.com/throwdowns/eric-dane-384-2.jpg
3. He's a doctor wa? haha I think this is a younger Eric Dane. http://www.wchstv.com/abc/gideoncrossing/ericdane.jpg
4. This looks like he means business. Really sophisticated and cool. http://www.moviehole.net/img/ericdane.jpg
Rose and Lucas
1.
2.
1. I pictured her with a light brownish almost blonde hair so this is perfect. When she grows up though she'll have a beautiful auburn hair! :D http://www.worldofstock.com/slides/PCH6674.jpg
2. I pictured him perky and with longer curls. Yay! http://www.dereksmithphoto.com/wordpress/people/cute-boy-on-white.jpg
Jonathan Butler
1.
2.
3.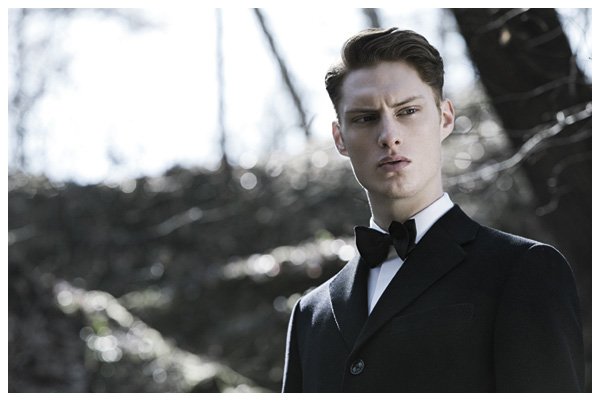 4.
1. I like how he's wearing a suit and it shows his high standard. He should look older. All these pictures are of Gordon Bothe. http://24.media.tumblr.com/tumblr_l5a87cNq3G1qbvb12o1_400.jpg
2. I like how his hair is geled back and he looks serious and means business. :D http://i.models.com/oftheminute/images/2009/01/4607/Gordon_Bothe1.jpg
3. I like the background because it's like the time when he finds Bianca with Mitchell in the woods. http://thefashionistoimages.com/preview/gordonforcorn0.jpg
4. I like his hair color and the white dress shirt on him. The sweater doesn't really fit witht he story but eh haha. http://4.bp.blogspot.com/_kZgMM0w8S6k/SbrlNW5CkiI/AAAAAAAADDE/v8KzYwf67ek/s400/ss09-10.jpg
© Copyright 2019 Jadee. All rights reserved.
Book / Editorial and Opinion
Miscellaneous / Editorial and Opinion