Desire to live fully, but held back by fate
Wave Length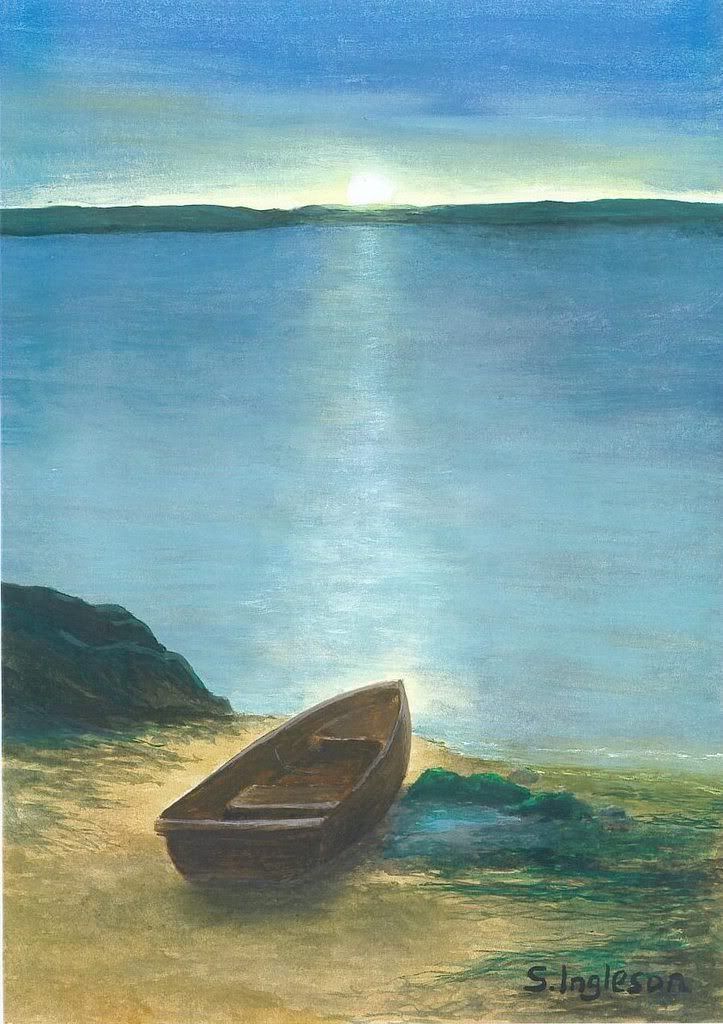 I am battered by the pounding tide,
But still remain on sand
And hear the lonely ocean cry
It's sorrowful demands...
I long to sail onto the deep
Remaining o'er the waves
My strength, I know, it will not keep
For I am not that brave
by Evelyn
© Copyright 2018 JoKa. All rights reserved.
Poem / Religion and Spirituality
Poem / Religion and Spirituality
Poem / Religion and Spirituality