A woman's world that is and what could have been.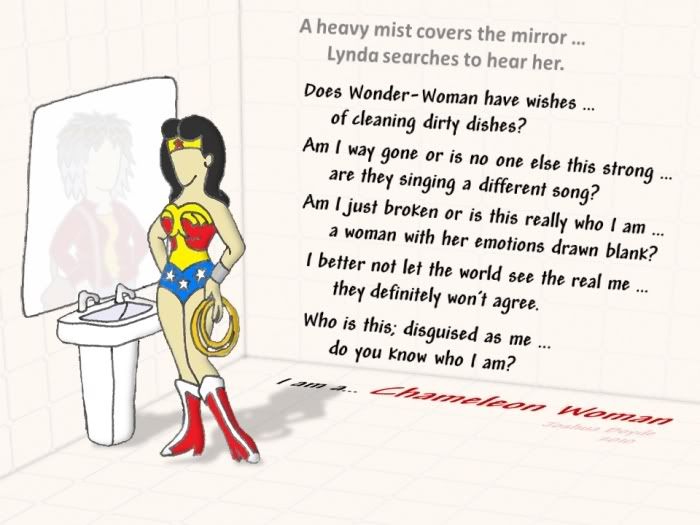 Chameleon Woman
A heavy mist covers the mirror …
Lynda searches to hear her.

Does Wonder-Woman have wishes …
of cleaning dirty dishes?

Am I way gone or is no one else this strong …
are they singing a different song?

Am I just broken or is this really who I am …
a woman with her emotions drawn blank?

I better not let the world see the real me …
they definitely won't agree.

Who is this; disguised as me ...
do you know who I am?

I am a… Chameleon Woman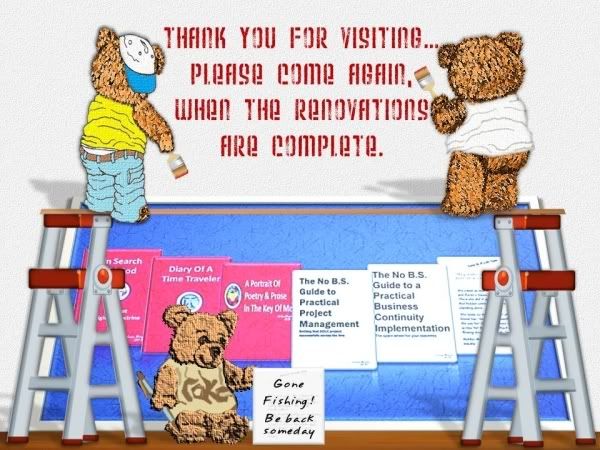 © Copyright 2017 joshua boyde. All rights reserved.
Other Content by

joshua boyde
Book / Action and Adventure