Milowice - The church on the Hill
A description of a time and place I once knew.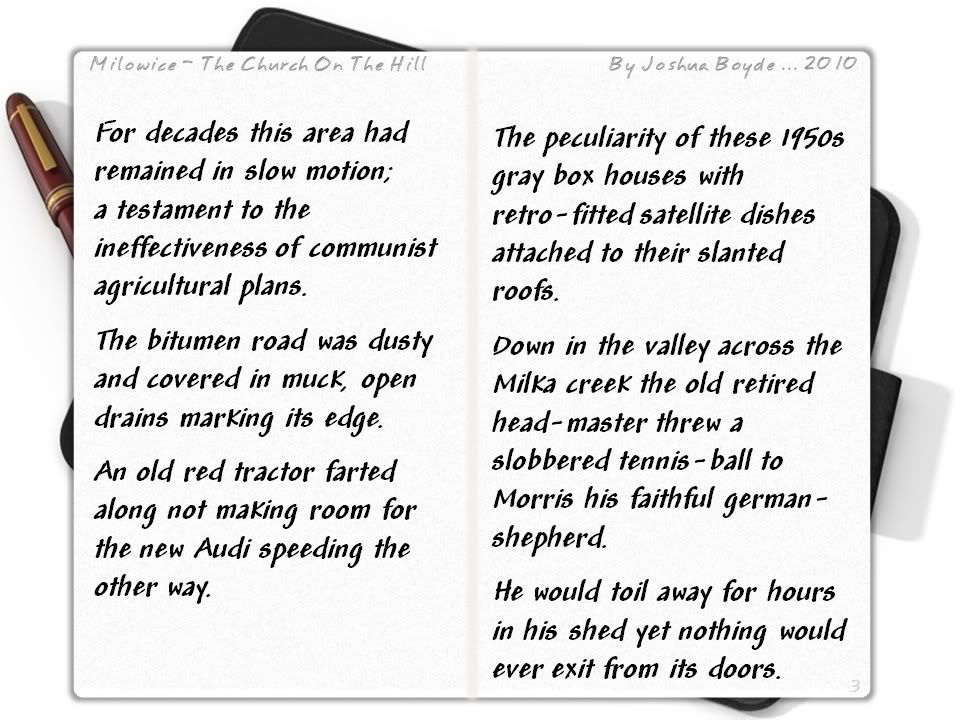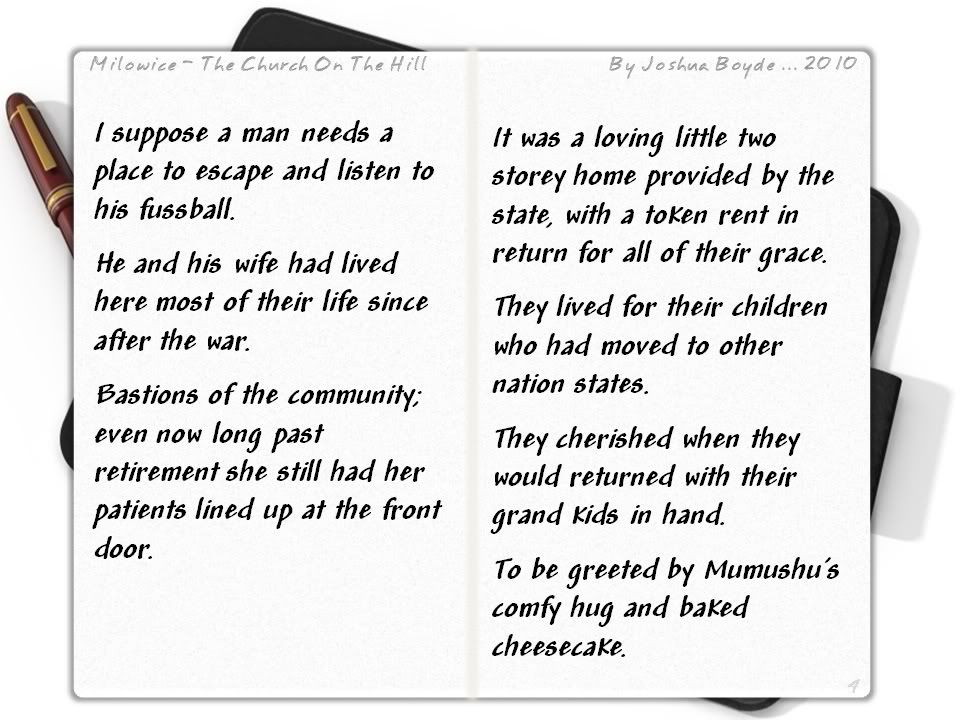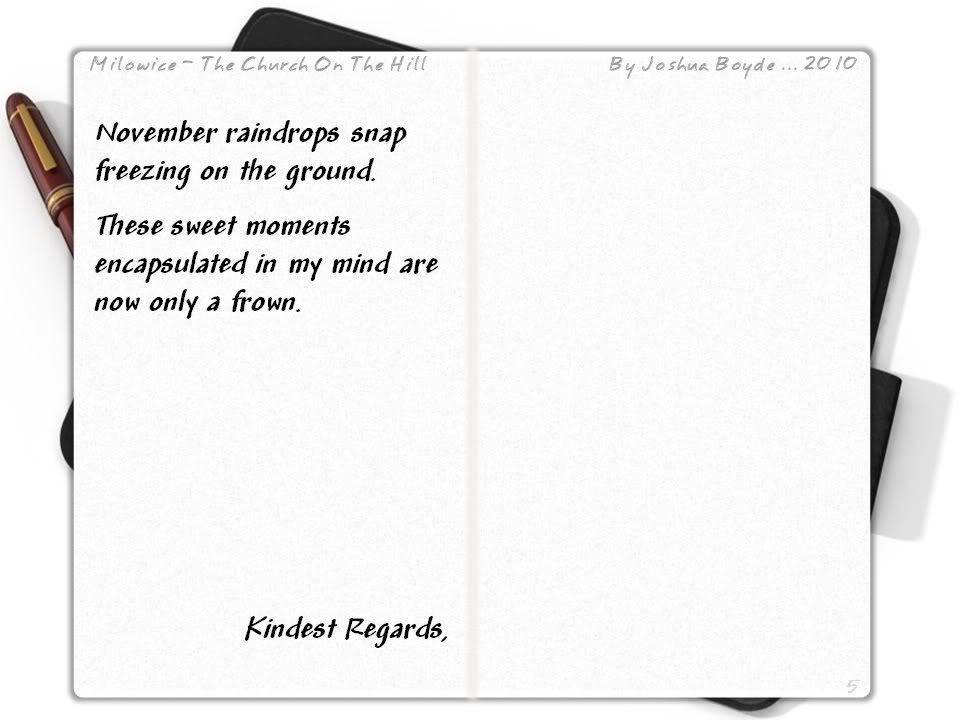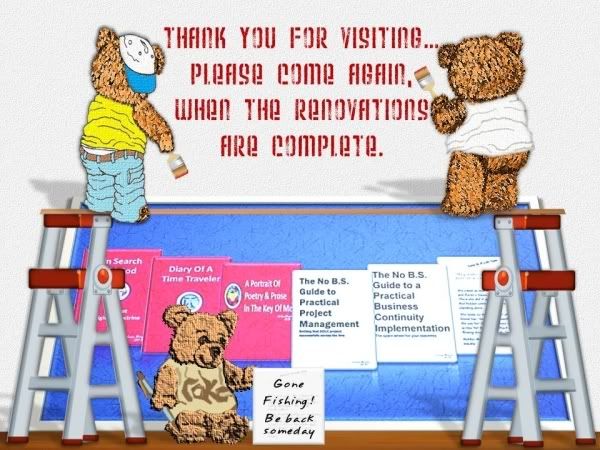 Milowice - The church on the hill.
Like a lighthouse in the early dawn the church spire stood above the fog in the Polish hamlet of Milowice. A heavy mist drifted across the church ground covering those long forgotten names on headstones that huddled together in the rain. The marble and stone had long turned black; now being overrun by moss and green crap. Faded enclaves of names; Germans, Poles, Germans, Poles marked the changing of the guards. Fifty year old pine sentinels encircled this centuries old jewellery box of memories in the yard.
It was a modest church built of stone and wood. Beautifully painted pictures and dark-wooden frames covered its inner walls; a clear sign of devotion without the ostentricity of the rich. It was probably like so many others that had once stood in this Eden on the plane. Evidently each Prussian manor house must have built their own. But alas the last great war changed all that. Piles of battered and bashed bricks marked where they had stood. Even decades later bullet holes high on the walls testified that death had marched through here.
The German's had long gone to be replaced by eastern Poles displace by the Soviets from their old lands. For decades this area had remained in slow motion; a testament to the ineffectiveness of communist agricultural plans. The bitumen road was dusty and covered in muck, open drains marking its edge. An old red tractor farted along not making room for the new Audi speeding the other way. The peculiarity of these 1950s gray box houses with retro-fitted satellite dishes attached to their slanted roofs.
Down in the valley across the Milka creek the old retired head-master threw a slobbered tennis-ball to Morris his faithful german-shepherd. He would toil away for hours in his shed yet nothing would ever exit from its doors. I suppose a man needs a place to escape and listen to his fussball.
He and his wife had lived here most of their life since after the war. Bastions of the community; even now long past retirement she still had her patients lined up at the front door. It was a loving little two storey home provided by the state, with a token rent in return for all of their grace. They lived for their children who had moved to other nation states. They cherished when they would returned with their grand kids in hand. To be greeted by Mum-ushu's comfy hug and baked cheesecake.
November raindrops snap freezing on the ground.
These sweet moments encapsulated in my mind are now only a frown.
Kindest Regards,
© Copyright 2017 joshua boyde. All rights reserved.
Other Content by

joshua boyde
Book / Action and Adventure