A poem to the end of a relationship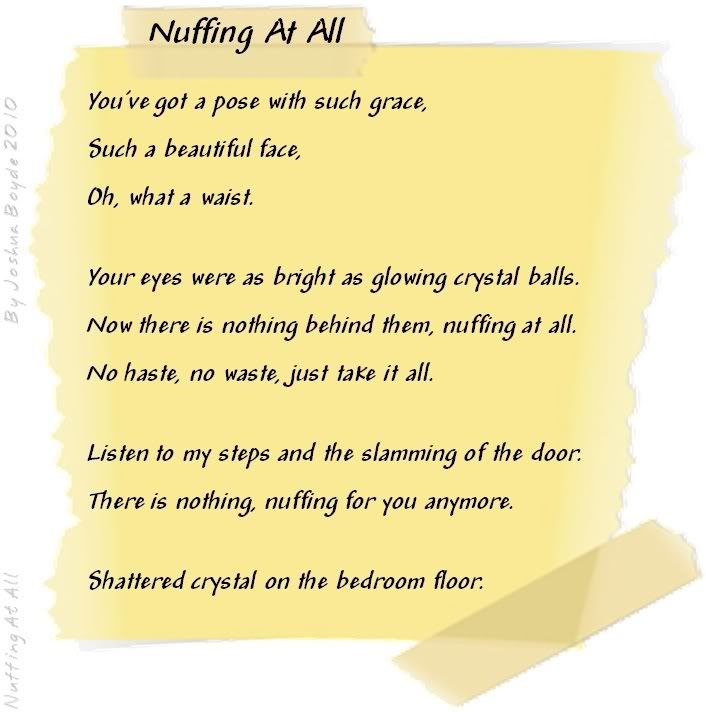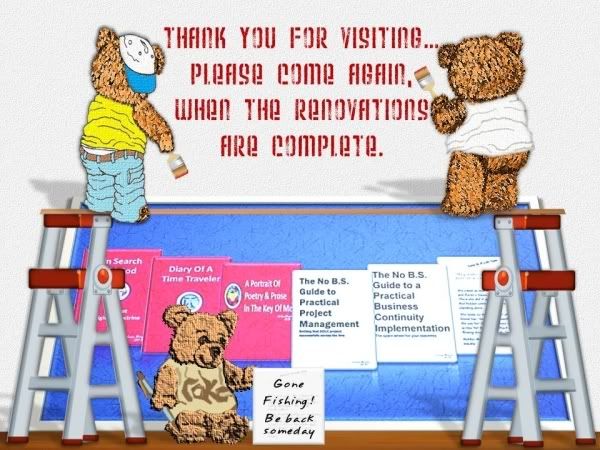 Nuffing At All...
------------------
You've got a pose with such grace,
Such a beautiful face,
Oh, what a waist.
Your eyes were as bright as glowing crystal balls.
Now there is nothing behind them, nuffing at all.
No haste, no waste, just take it all.
Listen to my steps and the slamming of the door.
There is nothing, nuffing for you anymore.
Your shattered crystal on the bedroom floor.
© Copyright 2017 joshua boyde. All rights reserved.
Other Content by

joshua boyde
Book / Action and Adventure