This poem consist of 6 stanza which are filled with beautiful words. Here the boy is convincing a woman not to love him. He has compared him self with a thorn and lady with flower.
© 2014 ,All rights are reserved by Krishna Kurmi.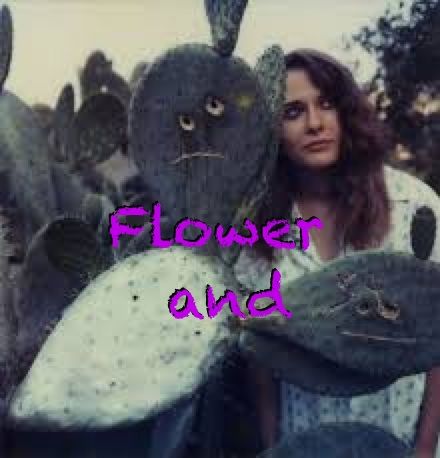 Smoke of wet wood is me,
Don't try to ware it.
Thou are a lily in garden under a tree,
Fire must not to lit.
????
My reality is a silent water,
Don't hurl a pebble.
It will shake heart, promise of pater;
Thou may hurt due to this rubble.
????
I am a dirt of forest,
Where will thou get flowers to hide it.
Moon always run away from east,
Don't try to approach this dark pit.
????
Whenever sun became a gulp of dark,
You took the shower of light.
I am a carnivorous shark,
Thy happiness will calcine in a bite.
????
Flowers are adored by people,
Who will love thorns?
Dear, Accept the nature's rule,
Its sin to move 100 years old bones.
????
How thou will decorate my heart with love,
Boat of dream will sink on mid way.
Thou will writhe like widow of dove,
Ocean looks beautiful only from far away.
????????????
© Copyright 2017 Krishna14. All rights reserved.
Other Content by

Krishna14