Beautiful Mistake. (Harry Styles)
Emily is just a normal girl who moves back home when her mother passed away with her brother Caleb. One night she goes out to dinner with her family. She meets someone in the bathroom who changes her life forever.
Also, from my Quotev profile. (: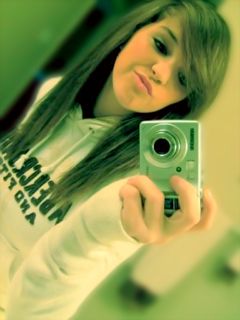 My name is Emily Blu.
I'm 17 yeasoldYoung.
I'moriginallyfrom London,England.
But, my mum and dad got a divorce. My mum got my brother Caleb and I. So we live in New York.
My mum had cancer and passed away. Now my brother and I are moving to London to live with my dad.
Also, I got a modelingopportunity. I'm not going to let it go.
Ed Sheeran is the life!<3
You pro-nonce my last name like the color blue.

Well, It was nice talking to you. But I got to go. Caleb said it's time to go to the air-port. Bye!
© Copyright 2019 LacyShelley. All rights reserved.
Other Content by

LacyShelley