Follow the Sparks- Character Pictures!
Character pictures for my brand new novel, Follow the Sparks! :)
Felicity Meadows:
Teddy Piper: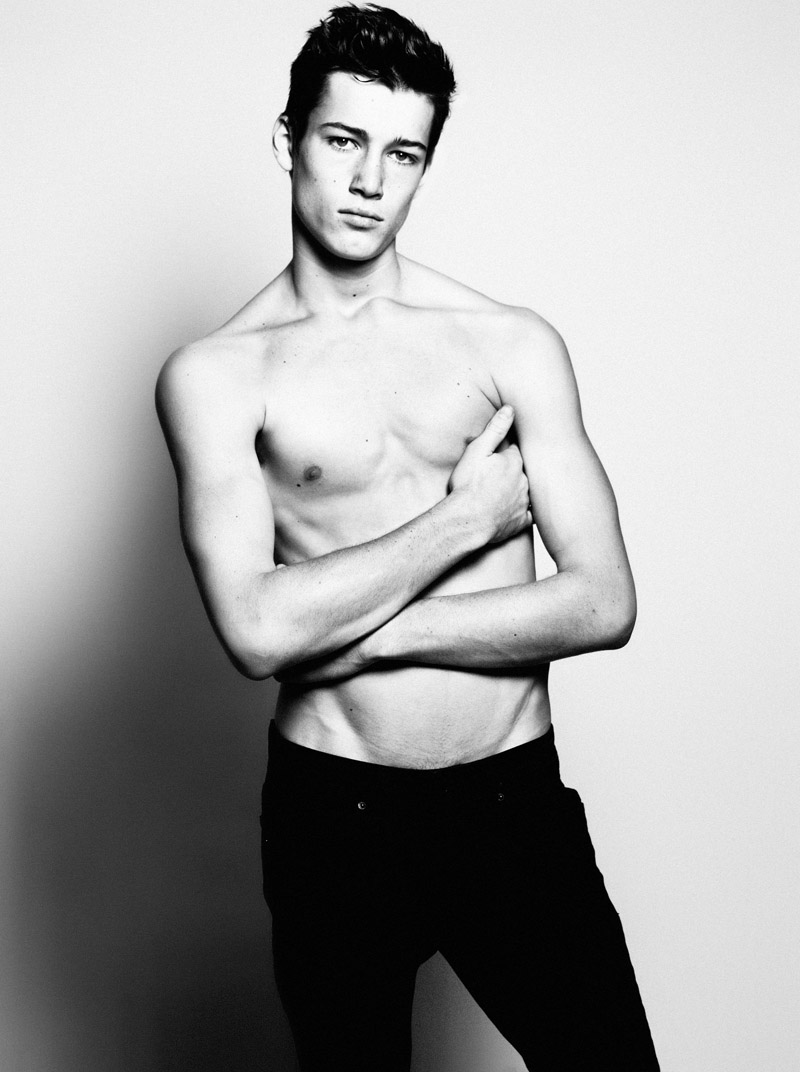 (OKAY, so I feel like such a creepy stalker person having trawled the interwebs for all of these pictures of him, haha O.o Seriously though... there were just too many beautiful pictures! Enjoy looking at them ;) )
Camilla Marks:
Raina Marling:
Isaac Herring:
Amelia Meadows:
Perrie Peters:
Max Forrest:
Barney Soren:
Nero Dean:
Hamish:
(I think that's it?) Anyway! Hope you enjoyed these pictures- the first chapter will be up hopefully later on this week! Thank you so much for taking a look :)
© Copyright 2019 Maddie Grey. All rights reserved.
Other Content by

Maddie Grey