Ashes & Wine Character Pictures
Here's what I had in mind for their appearances. =)
Hope you liked it.
I will add more when they show up in the novel. =)
HUGS! >:D< >:D< >:D
Ashes & Wine Character Pictures
Almina Blue Crossworthy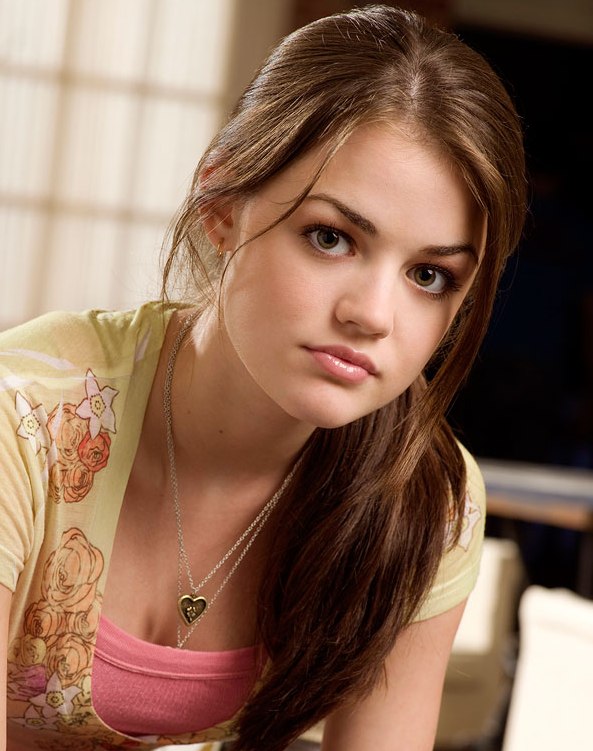 Scarlet Savannah Crossworthy – Almina's Twin Sister
John Joseph Dee – Asian Ex-boyfriend
Lucas Murray – Ex-boyfriend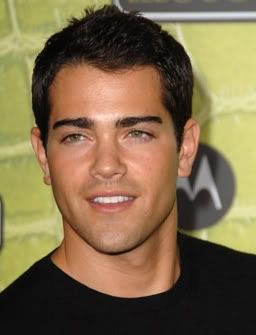 Hershey Saunders – Almina's One Of The Few Cheerleader Close Friends
Phillip Brown Crossworthy – Almina's Little Brother
Pamela Crossworthy – Almina's Mother
Nicholas Crossworthy – Almina's Step Father
William Cobb – Almina's Biological Father
Ms. Clarissa Kindley – Almina's Health Teacher
Sloan Puckett – The Newbie Who's With The 'It' Group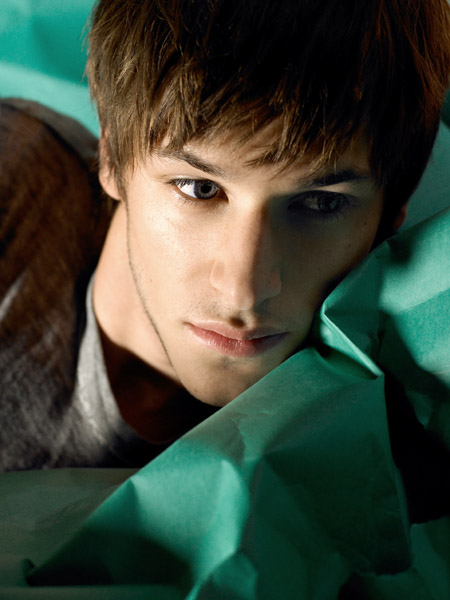 Bryce Nelson – The Devious Bad Boy-Look Newbie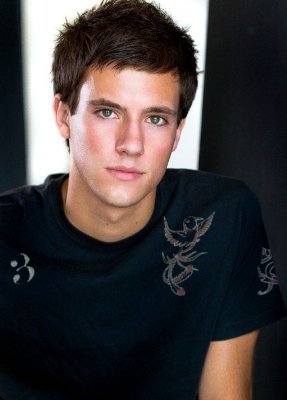 Sofia Torres – One Of Almina's Best Friends
Justin Vang - Little Mr. Popular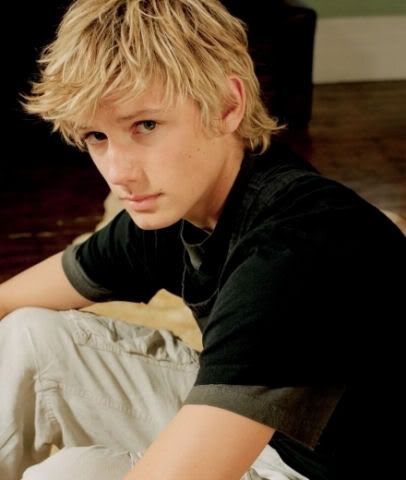 © Copyright 2019 MidnightDarkAngel. All rights reserved.
Other Content by

MidnightDarkAngel