how can i tell you all these feelings...
my inner heart is still screaming here ....
The Best Broken Heart
You know what dad, best love needs sacrifice sometimes.
Yes, I've to sacrifice a lot for your happiness.
You made me grown up in a special way that I'm unable to leave you.
You've also made me to leave my free world and all my love.
Why don't you sacrifice my freedom for me? But,
I'm already to sacrifice everything for you.
You've many aspirations about me but I hope I'll be a free bird after that.
I'm in trials of making them come true but I'm loosing the hope of my life.
You can't let me to sacrifice my life for someone else who may not be mine.
You'll never allow me to be with him as you think all my choices are wrong.
I fake a smile at you whenever I'm worried and I'm hiding that from you.
I can't cry because you'll always worry thinking that I'm hurting you.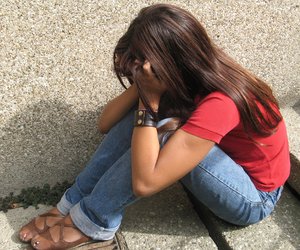 You used to hurt me with your words, commands and rules.
He makes me out of it and turned me into a miracle.
The best miracle is only that happens because of him.
He makes me feel like I'm still alive because of him.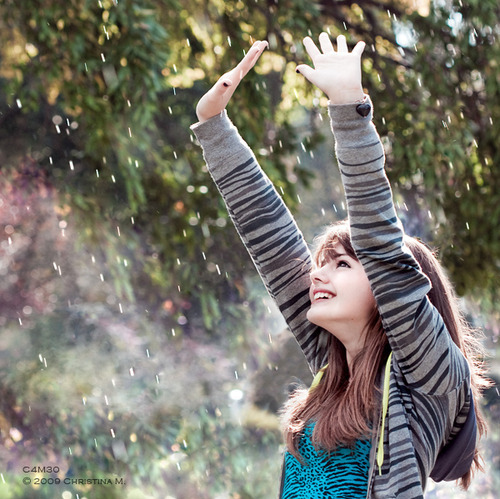 At first, I've cried because I'm afraid of loosing my life.
And now, I'm afraid of loosing him more than my life.
He's my soul, life and everything but I'm your aspiration.
I know I'm going to loose him but I can't stop loving him.
I'm living according to your restrictions but please don't let my life to stay like the same.
I can't forget him & can't be with some other but I'll never marry him unless you accept our love.
I can feel him in my thoughts & even in my dreams but I can't wish him to stay longer in my dreams.
I can't go far leaving you & moreover I can't hurt you but I can't live here loosing everything.
Can I say Goodbye to this world? Can I give up my life?
Please at least kill me instead of hurting me, I'll be happy then.
© Copyright 2018 miel. All rights reserved.