The Vacant Future Summary and Character Pictures
Title speaks for itself.. ?
FYI: I know the characters looks older than they are, it just i couldnt find younger once to really portray them as i see them in my head.. So just imagine them the age they are in the story...
Chicago 'Cago' Pineo
is 18 years old, 5ft 7' tall, with brown eyes and mousey brown hair, she is creative, outgoing and flighty, forgiving, independent and happy and cares a lot about her little princess and wants all the best for her.
Sierra Pineo
3 years old and the Princess of the family Pineo.
Nancee Pineo
is 42 years old, 5ft 3' tall, with pale brown hair and black eyes. She is loyal and dedicated but can be rude, but will always be there for her daughter and granddaughter.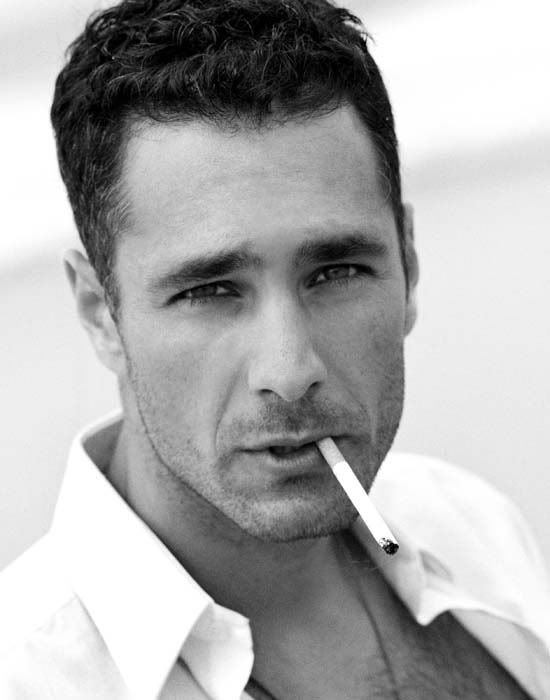 Boyd Pineo
is 44 years old, 6ft tall, with pale blue eyes and black hair. He is pleasant and dedicated father and doctor, his main priority is to keep his family safe.
Carlos Char
Coach Charlie Char
Jaydean 'Jay' Johnson
is 17 years old, 5ft 4' tall, with pale green eyes and dark brown hair, she is light-hearted and hard-working but can be rude sometimes, always there whenever you need her.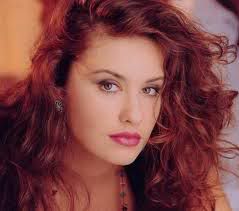 Veronica 'Rony' Bartley
is 18 years old, 5ft 7' tall, with green eyes and red hair. She is imaginative and committed but can be bossy, she is always on edge so it is to be advice not to light her fire, and she is the girlfriend of Rafaell.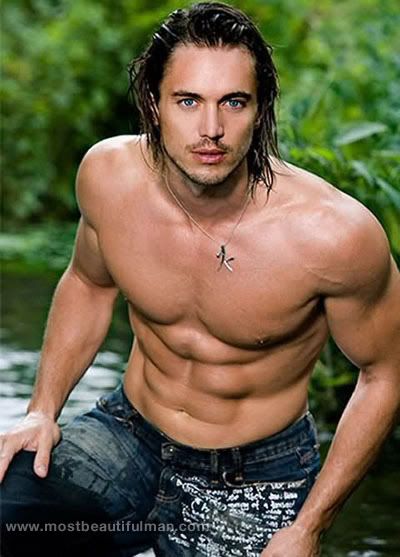 Rafaell 'Rafi' Oldenstaet
is 18 years old, 6ft 2' tall, with mint green eyes and chestnut hair. He is ambitious and impulsive and can be unkind but at the same time the sweetest boyfriend to Rony. They kind of tame each other. He's Gaby's twin brother.
Gabriel 'Gaby' Oldenstaet
is 18 years old, 6ft 3' tall, with ice blue eyes and chestnut hair. He is independent and dedicated, modern, ambitious and forthright, gentle and helpful and doesn't take BS from anyone not even his own twin brother.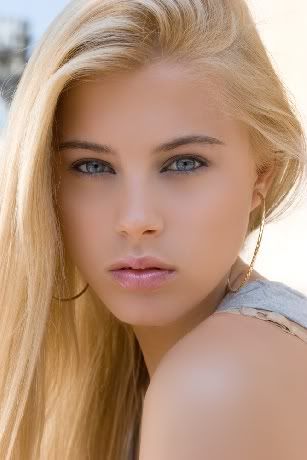 Ashleigh Hunt
is 18 years old, 5ft 3' tall, with steel blue eyes and pale blonde hair, she is self-centered, spoiled and mean, bold and can be suspicious, cheerleading captain, Queen bitch and former girlfriend of Gaby, current girlfriend of Michael.
Michael Morgain
is 19 years old, 6ft tall, with dark green eyes and dark blonde hair, He is outgoing, full of himself, airhead, bold and is always doing something suspicious. Whatever he wants he gets, no wonder being the son of the richest man in town, he's the schools bully and jerk.
SUMMARY
After three years of being home schooled in the wilderness of South Africa, Cago returns to her home town to finish her last year of High school. What will happen when she has to confront her past all over again? What will people say when they know her secret? Will she find true love after three years? Read and you will find out.
© Copyright 2020 MiszKeyz. All rights reserved.
More

Young Adult Miscellaneous
Other Content by

MiszKeyz
Miscellaneous / Young Adult