MY City of Bones Cast(;
dnt noe if its gonna b a movie i hope tho!
the usaul, they can dye their hair, wear a wig, wear contacts, blah blah blah.(; HEY! have you guys ever heard the song angels on the moon by thriving ivory??? besides the point that its one of the awesomest songs ever its lk perfect for MI!! lk this one part goes,
this is for one last day in the SHADOWS, and to know a BROTHERSLOVE, this is for NEWYORKCITYANGELS, and the RIVERSOFOURBLOOD....yepp(;
Clarry- Juno Temple
I KNOW CLARY IS NOT BLONDE!!! SHE CAN WEAR A WIG OR DIE HER HAIR!!!
Jace- Alex Pettyfer
yummy.
Luke- Jeffrey Dean Morgan
Joceyln- Marcia Cross
Alec- Aaron Johnson
Raphael- Tyler Posey
Max (poor poor max:( grrr i hate sebastian so much!!!) -Troye Sivan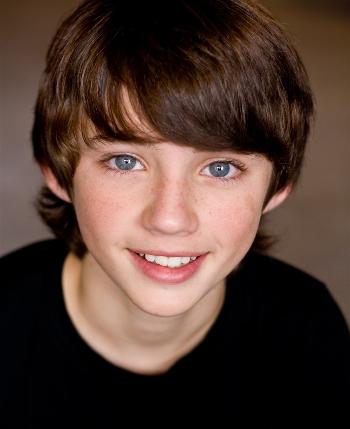 Magnus- Mario Maurer

Issabelle- Lucy Hale
Simmon- David Del Rio
Sebastian (god everytime i see that name i wanna chop off his head and feed it to giant ugly fat bears then catch the bear on fire then laugh then throw his body in a river):<) Ben Barnes
Valentine (ergg the same with him! but first throw forks in his eyes then brutally pull them out then shove em in his ears!) Neal McDonough
Maia- Jessica Szohr
haha thats all i got(; dnt feel lk doing the rest of the ppl, the circle, slient brothers, hodge ect.
© Copyright 2020 MrsMonkeyMan12. All rights reserved.
Other Content by

MrsMonkeyMan12
Short Story / Fan Fiction