I wrote this for a picture contest in October, but I wanted to share it as its been a while. The picture featured is the one given for the contest. :)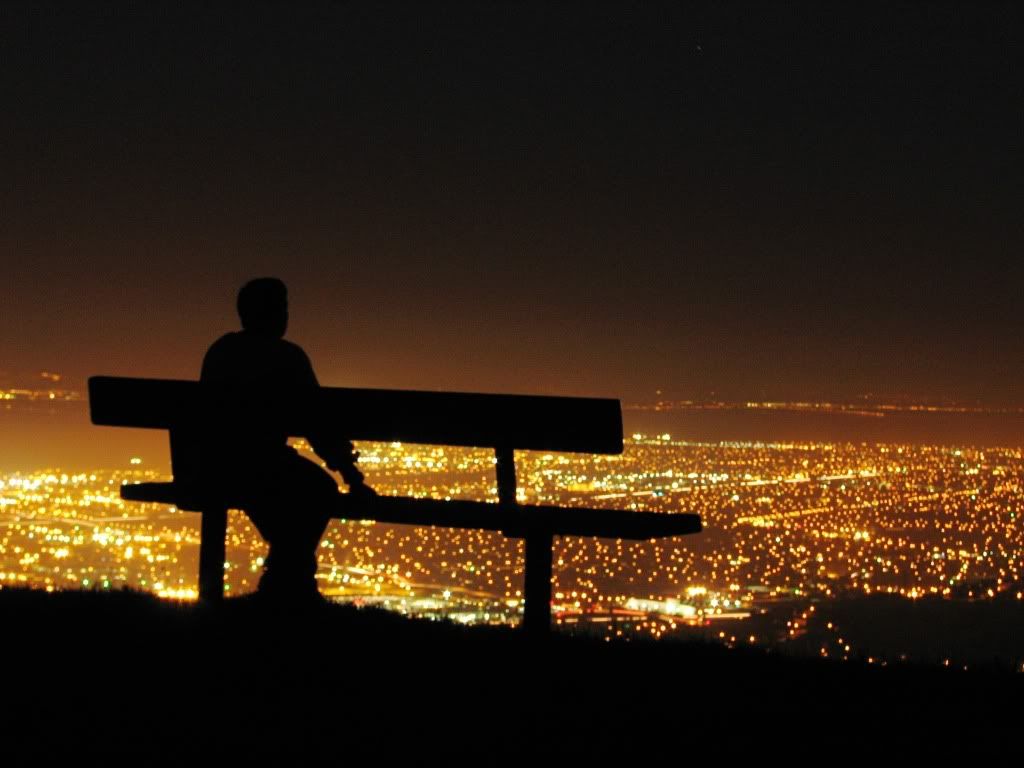 My city is an ambient warrior
a glorious mess of memories embedding themselves like past lovers into my heart forever.
She is a thousand beats effortlessly composing a million songs,
each that of a Mozart symphony, each as compelling as the next.
She, so shamelessly faltered becomes me with her honesty,
beholds me with her imperfections and accepts me with mine.
She, my city
a beautiful maze I once sought to escape in search for something better,
and now I long for those memories,
I pine for her song, her flaws and her acceptance.
I long for her
my ambient warrior,
myhome.
© Copyright 2017 Nixie. All rights reserved.