A poem about a Vampires lust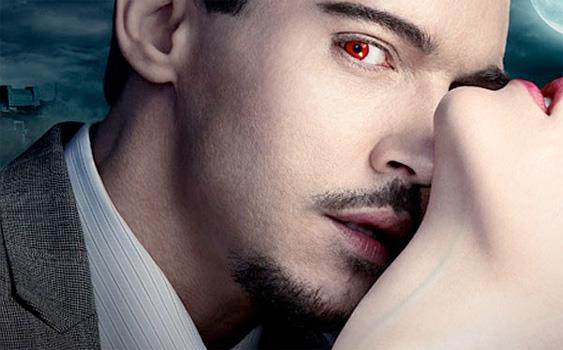 Vampire's lust
He spots her in the darkness,
He sees her in the farthest places,
Can she see his desire for her?
The holiday choir sings in the distance,
But all he hears is her existence,
He inches closer as his punctures' extract,
Her heart beats as he attacks,
He bites into her beating flesh,
It tastes like delightful pleasured mesh,
The honey suckle of her fresh breasts,
Make him protest in a greedy cry,
He gently lets go of her,
But he knows she's fine,
He walks back into the darkness,
His lust harmless.
© Copyright 2020 Princess_Coco. All rights reserved.
Other Content by

Princess_Coco