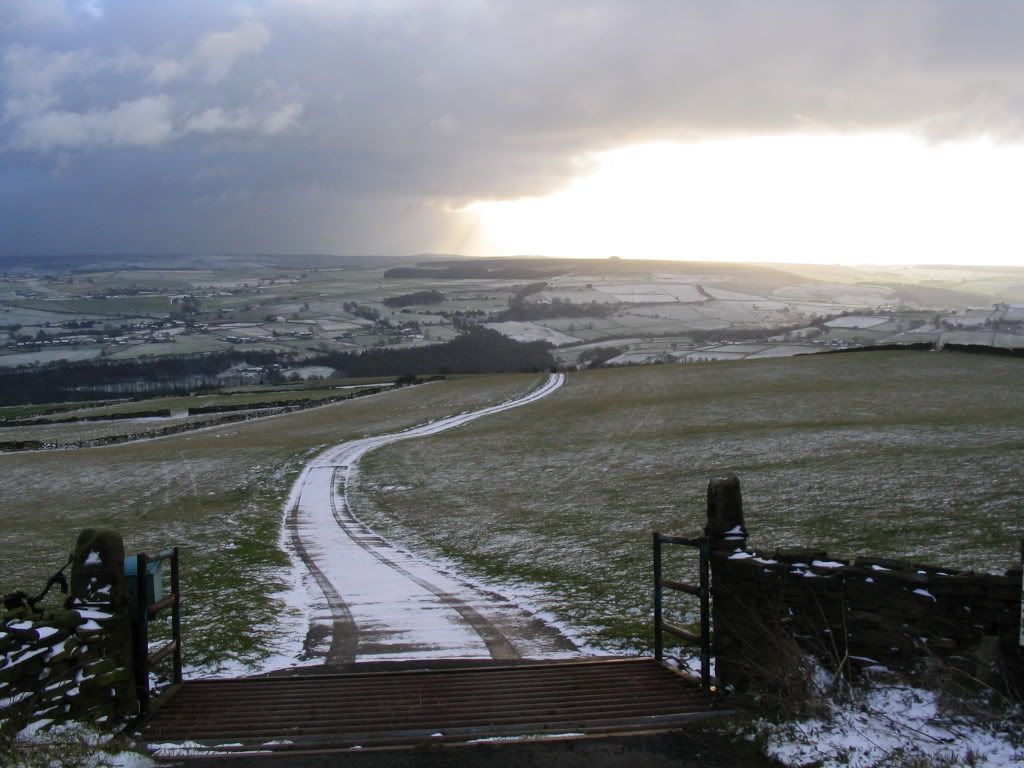 \" />
A WALK TO NOWHERE
When I was young,
My father would take me walking.
"Where are we going?" I would ask.
"There and back!" came his reply.
"What for?"
"Just enjoy it..."
And so, we walked to nowhere, turned around, and came home.
Pointless! I thought.
Now, years later, I cannot wait to walk to nowhere.
Why?
Because on the way to nowhere,
Is somewhere.
© Copyright 2019 rickyengland. All rights reserved.
Other Content by

rickyengland