HAYMAKER
This is the title track to a CD I recorded at home, on an eight track porta studio. I also wrote a story (approx 8000 words) with the same title, soon to be published on Booksie.The music forms the soundtrack to the 'Haymaker' story.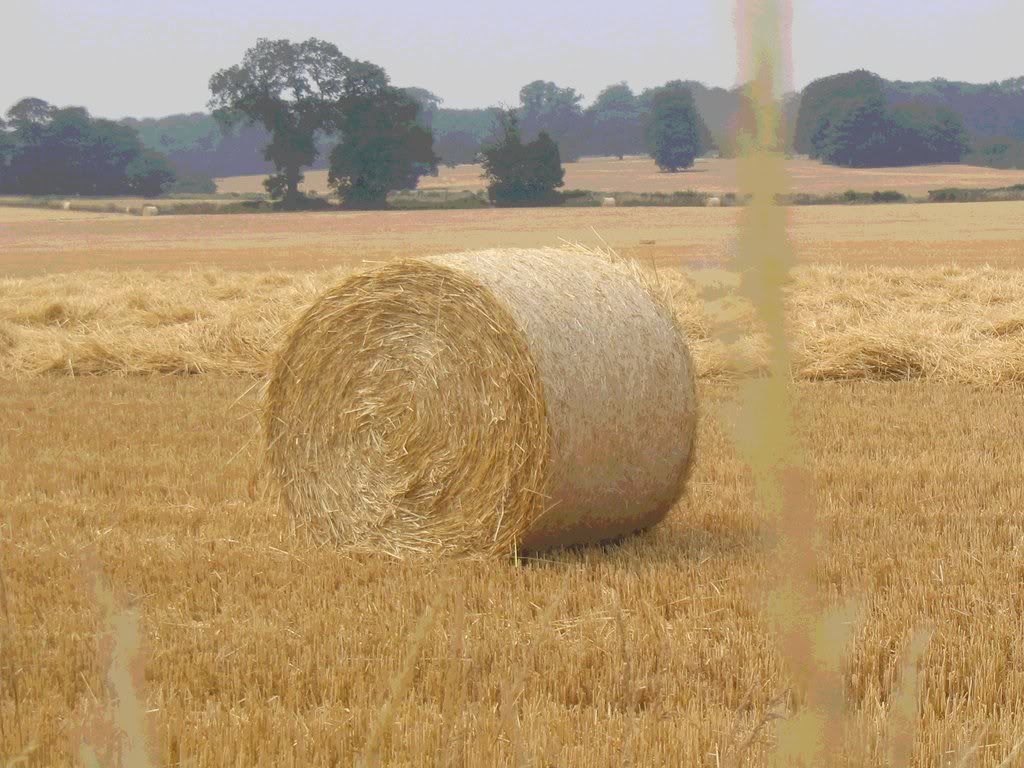 \" />
HAYMAKER
Did you ever sail the seven seas,
Travel the lands, marvel at these?
Then you never saw a sight that would please,
Like the face of Rosie O'shay
She is fairer than the golden corn,
That dresses the fields on harvester's morn
Here in the land of promises born,
Lucky was I for to see
Her father, he hired me to work on the land,
Earn every penny that passed through my hand
Now I'm the envy of every man,
For she is so pretty and fair
"Haymaker, while the sun shines", she said,
"Carry my heart far away"
"Haymaker, we'll capture the moon", she said,
"Tell every star there's a ransom to pay"
Did you ever taste the finest wine,
Fit for a king, the purest of vine?
Still you would not know, a pleasure so fine,
As the kiss of Rosie O'shay

© Copyright 2018 rickyengland. All rights reserved.
Other Content by

rickyengland