I recieved this beautiful photograph yesterday, taken by
Nathalie Axel, a friend from Paris. I set myself the challenge of describing what I saw so that the reader can feel like they are really there. I was struggling to complete this in standard format, so decided that it lends itself more to a Haiku. Comments on the photo are welcome, and I'll feed them back to her.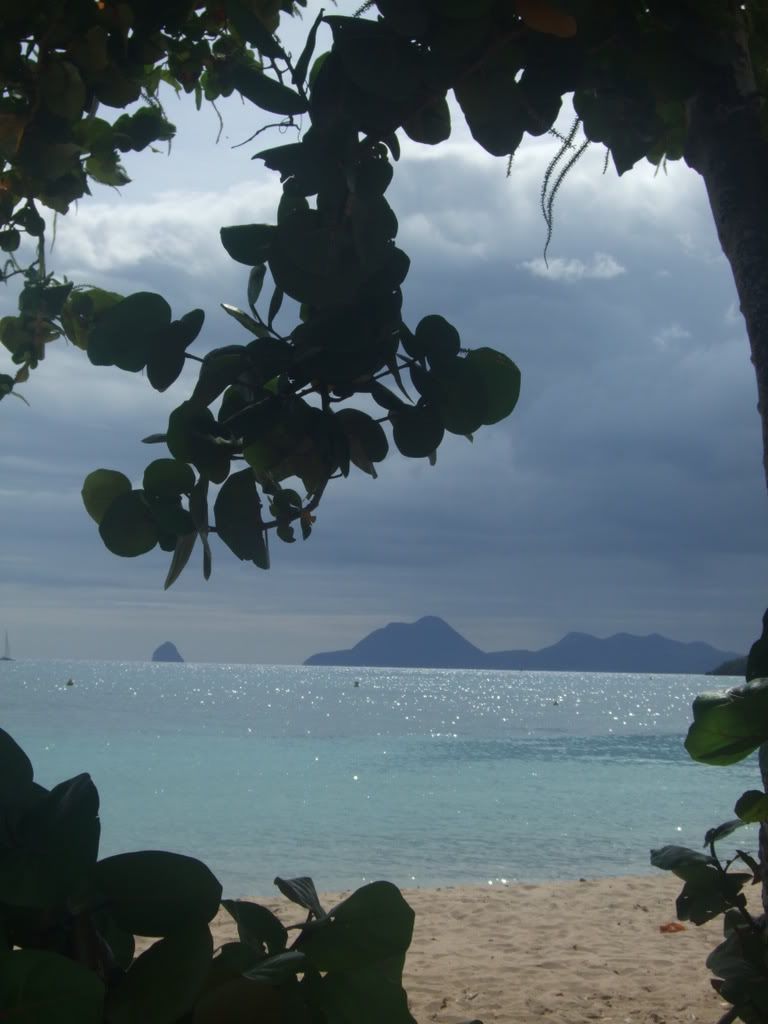 \" />
MARTINIQUE
Sat in leafy shade,
By the shores of Martinique,
I gorge on silence.
© Copyright 2018 rickyengland. All rights reserved.
Other Content by

rickyengland