PAPER DART
I wrote this as a tribute to all the Booksie people around the world. You're a talented lot!.Also, I used the metaphor of a paper dart to express the amazing way we all communicate so quickly despite the distance. The world is smaller than it used to be!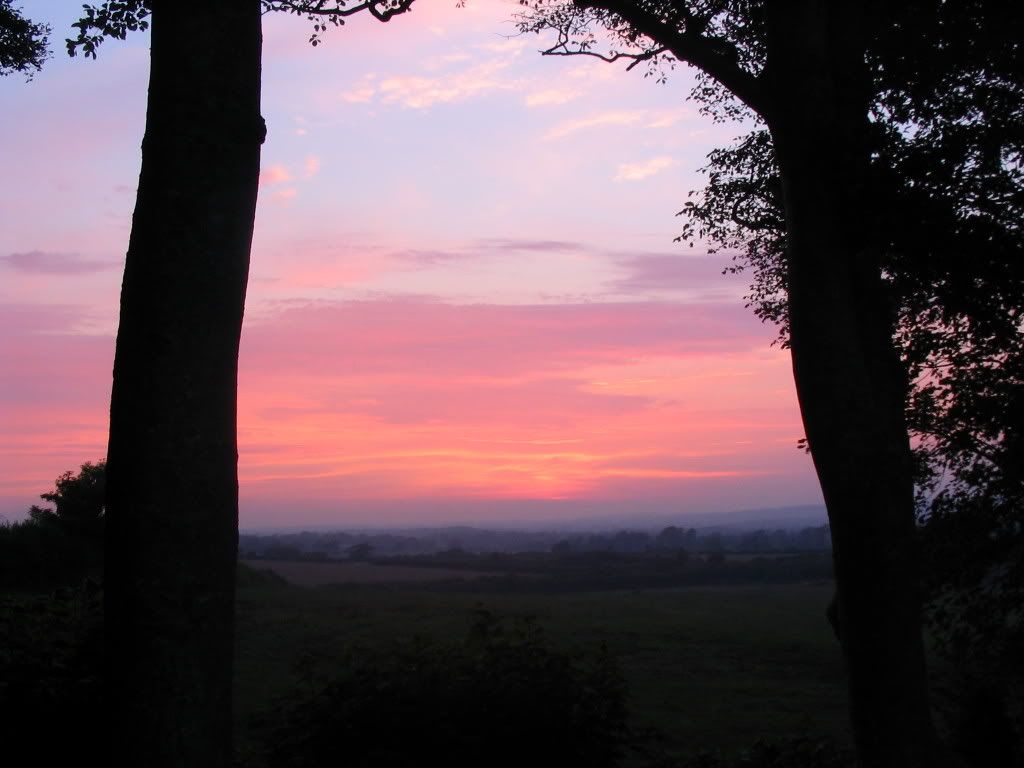 \" />
PAPER DART
Let us paint the earth with rhyme
Reach the world with every line
Scribe the pages of our life
Breath them out!
Make them shine!
Launch them on a paper dart
Around the globe with sonic boom!-
To fall upon a pair of eyes
A reader in a distant room
Who shares the burden of our pain
Or scales our dizzy joyous heights
A paper dart like golden rain
From somewhere in the sleeping night
© Copyright 2018 rickyengland. All rights reserved.
Other Content by

rickyengland