Don't you just love the sea? The large picture is one I took of Durdle dore on the south coast of England.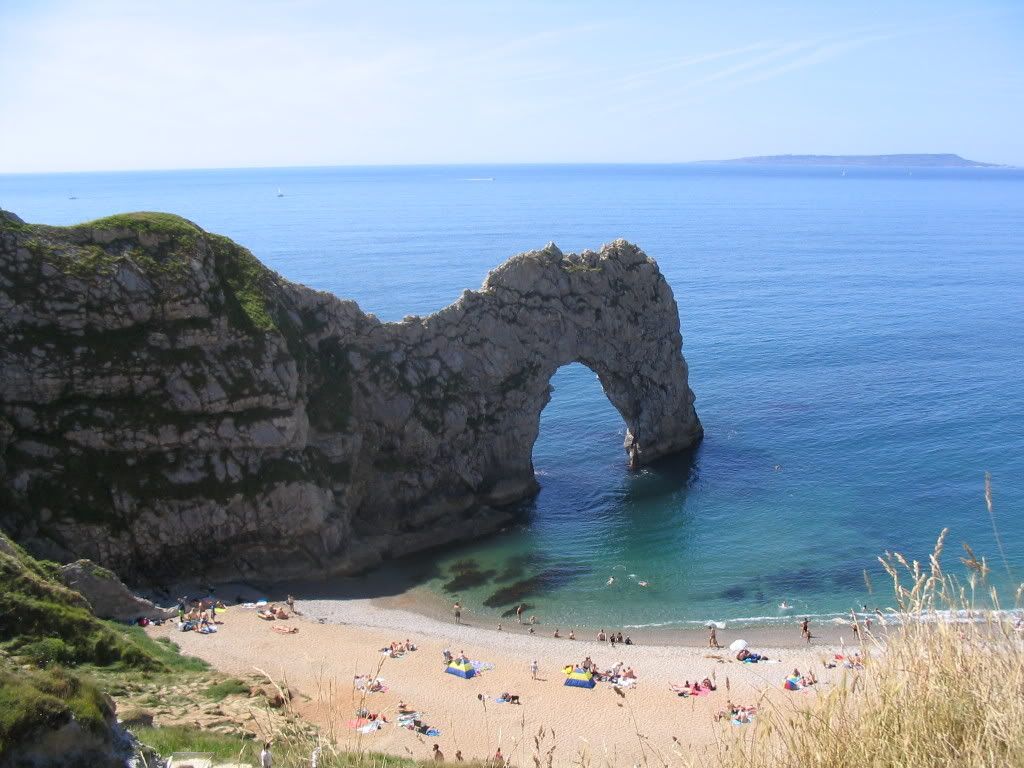 \" />
SEA MUSIC
I heard the crashing water
A symphony of waves
The beating heart of nature
To free my inner slaves
Who's pulse is never halted
By human or by time
The seasoned waters salted
Her lilting tide sublime
An everlasting pleasure
The music of the sea
A calm I cannot measure
Where all is well with me
© Copyright 2018 rickyengland. All rights reserved.
Other Content by

rickyengland