A Kiss Of Nivea -Character Pictures-
Character pictures for my upcoming novel, A Kiss Of Nivea!
When a mother who writes fantasy novels hears she's having a child, the names she conjures may not be so ordinary, and there for should not be permitted that job. At least, that's what her seventeen year old daughter Rizelle likes to think. With this name in tow and her mother's crazy ideas of sailing off again, Rizelle must get situated in a new home in two days time, and in the middle of first semester finals. But could a tutor for only this period of time leave a huge impression? Apparently so as Rizelle finds herself falling fast for the boy no one knows and having her reputation, even though small, on the verge of being ruined with those pesky rumors.
(This is only a tentative summary, it may change.)
~
Rizelle West
~
Avery Wang
~
Levi Taylor
~
Dane Hampton
~
Elise Fisher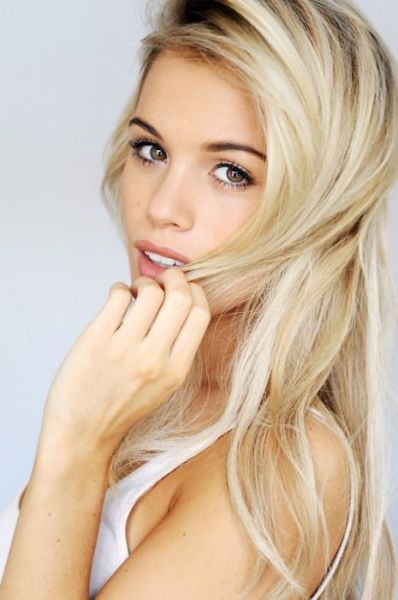 ~
Angie Thurston
Link Because Picture Is Large:
http://media.videogoneviral.com/uploads/dec16/These-Beautiful-Girls-From-Around-The-World-003.jpg
~
Mickey Peterson
~
Walter Quain
-So, I hope you like and go ahead and write below if you would like me to inform you of when the first chapter comes out c:
p.s I was thirsting to write beside the name which part in the novel these characters played .-. But you'll just have to wait and see!
© Copyright 2017 Rizelle . All rights reserved.
More

Young Adult Miscellaneous
Miscellaneous / Young Adult
Miscellaneous / Young Adult