Found love, Josh Ramsay ( Character pictures)
pictures for my book Found love, Josh Ramsay.
this includes all the characters and romantic sceens!
Characters and romantic sceensfor my book!
stella before she meet Josh
stella with curly hair
stella's current hair style!
Josh Ramsay and all his sexyness!
Josh smiling!
Josh being his goofy self!
my BFF Khessy!
Khessy with her makeup on!
Matt
Mike
Ian
the park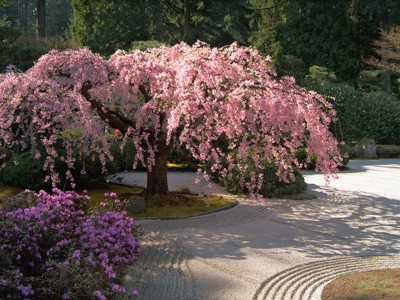 part of the seceret picnic spot
the beautiful shaded picnic spot!
stella's silver-black grand piano
stella's silver camaro
Stella's nice, little country side house
currently Stella's unborn daughter AMBER
teenage Amber
Amber as a young adult
Amber between the ages 8-11
baby Amber, aint she just addorable?!
What Stella looks like after marrying Josh Ect...
Stella decided to grow out her hair!
before she gave birth to Amber (thats where Amber got the hairstyle from)
stella's mom before, when stella still lived with her
stella's mom now (btw her mom's name Monique)
this youtube slideshow/music video goes perfect with my love story!: http://www.youtube.com/watch?v=I8qPWv4Vi2A&NR=1
heres another slideshow/music video but it has one of the songs i used in the book!: http://www.youtube.com/watch?v=K_1wmnvUjR4&feature=related
that's all for now!
© Copyright 2017 romanceWjoshramsay. All rights reserved.
More

Romance Miscellaneous
Other Content by

romanceWjoshramsay