I Think I Hate You Characters! :D
I Think I Hate You Characters! :D
These aren't exactly what they look like, but just to give you an idea I guess. Remember, they are suppose to be outcasts in a way, but I wanted to make the guys hot. No, I'm not overly obsessed with "emo" boys, but I thought they'd fit for this kind of story.
Emma Grey
The Freak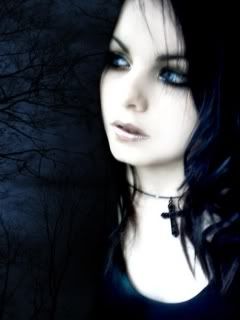 ____
Pixie Thomson
The Best Friend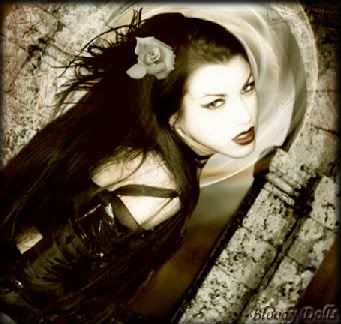 ____
Trevor Grant
The One She Can't Figure out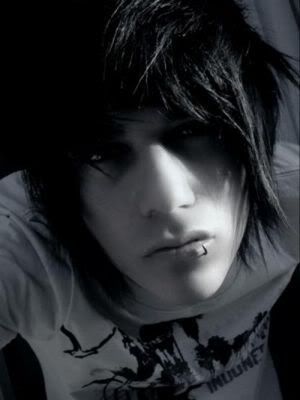 ____
Brandon King
The Player
____
Jonathan Andrews
The Cocky One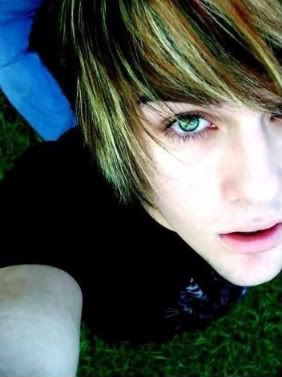 ____
James Richard
The Laidback One
____
Taylor Moore
The Party Guy
____
Stacey Jones
The Scene Slut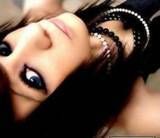 ((More may come.))
© Copyright 2018 SatelliteSkin. All rights reserved.
Other Content by

SatelliteSkin