The Luck of the Irish Character Pictures
Ireland. Riley Evans just considered it as another place, a million miles away from her home in London. That was before a run of bad luck resulted in her living in small town Kilrush somewhere in the countryside.
Living in the country, no shops, no takeaways, nobody with an understandable accent? Riley wants out.
But maybe, there's a silver lining beneath all that cloud in the form of Jonny Moloney, the Irish local lad, who shows Riley what she's missing.
With a little luck, you'll be surprised at what Ireland has to offer...
The Characters
Jonny Moloney
Riley Evans
Sean Fitzgerald
Luke Burke
Megan O'Neil
Holly O'Neil
Sophia Allen
Niamh Turner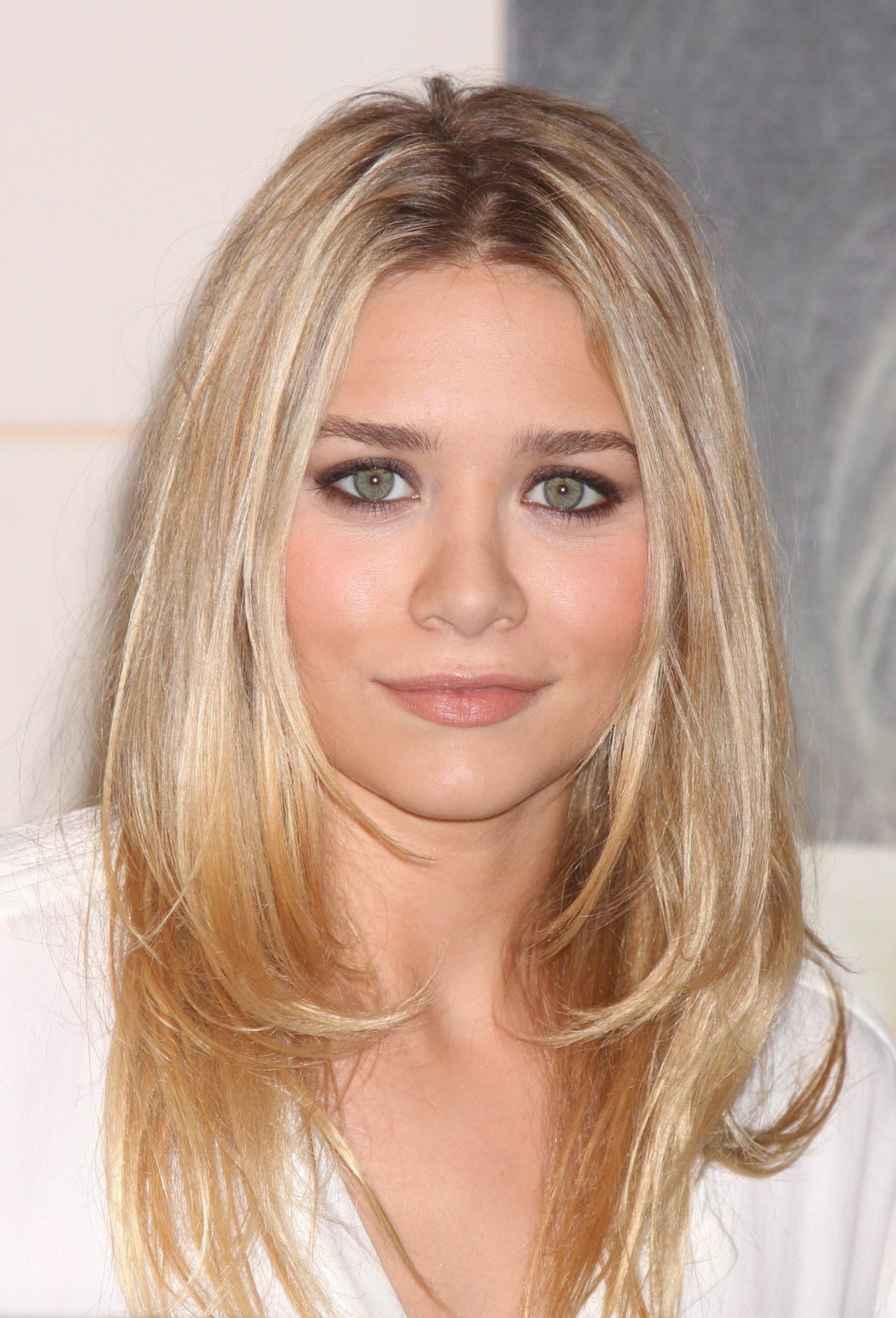 Clare Fletcher
There are teachers as well....use your imagination for them!
I hope this live up to the expectations, if not keep seeing these characters how you see them:)
© Copyright 2017 SophieJohnson. All rights reserved.
Other Content by

SophieJohnson