Need a banner for your new work? I can make it for you.
Leave the name of the story you want me to make a banner of, along with anything else you want to appear on the banner, and I shall make you a master piece!
If you have a specific picture you would like me to use, leave that as well, otherwise I will find one that I think goes along with your story, or fits with it anyway.
After I make the banner, I will give you the link and post it here for everyone to see, creating publicity for you and examples for me.
Here are some examples of banners I've put together for my own story, Not Forgotten.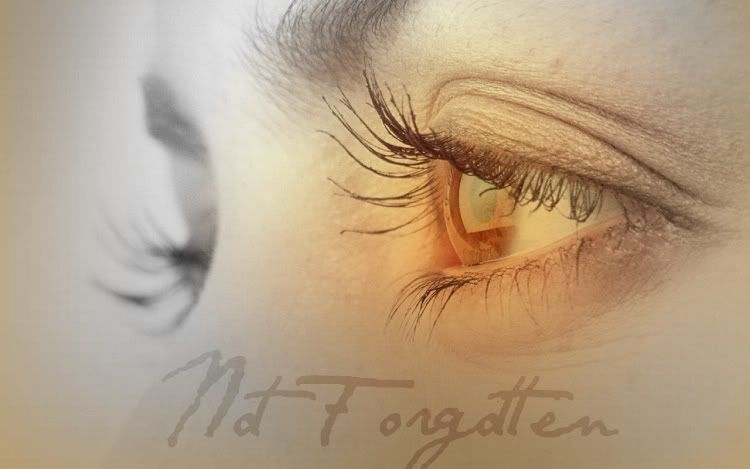 Here are some examples of others' stories!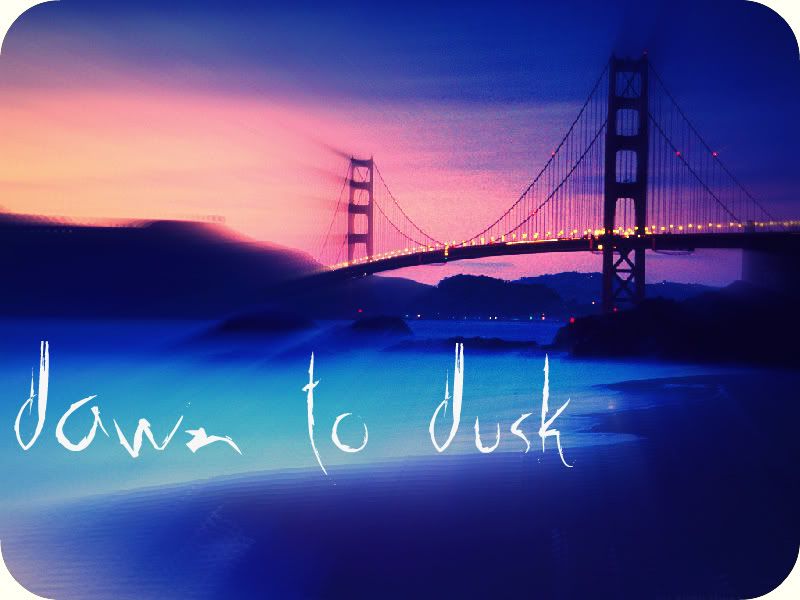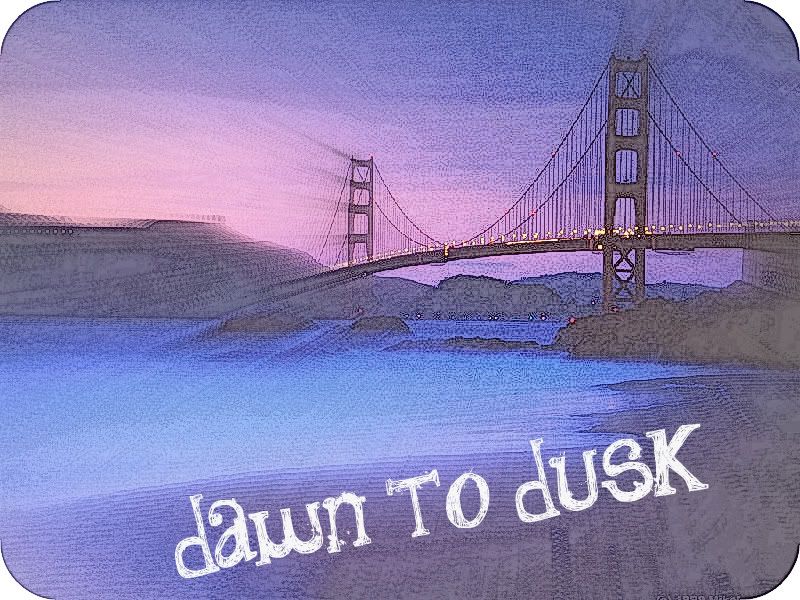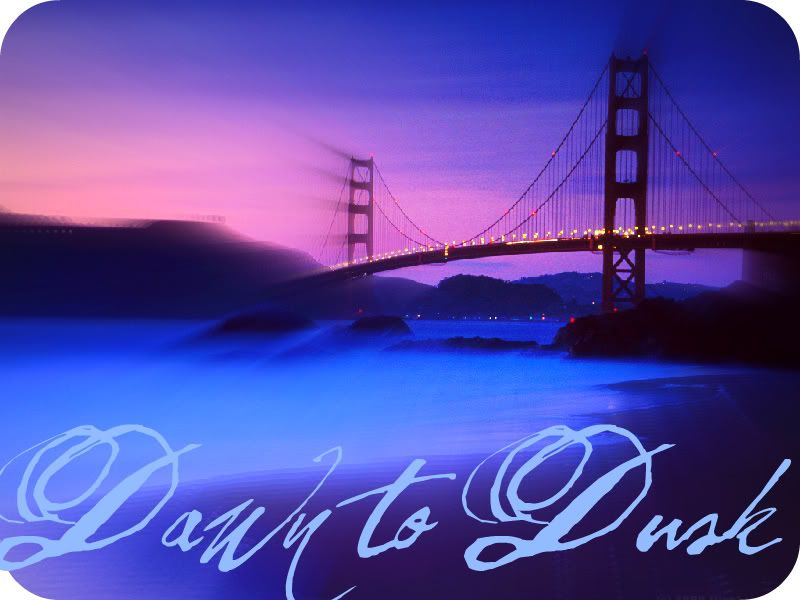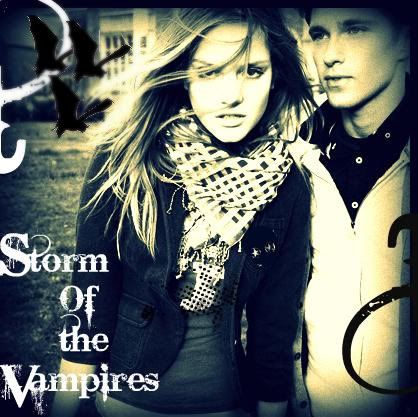 © Copyright 2018 SwirlOfFate. All rights reserved.
Other Content by

SwirlOfFate
Short Story / Young Adult