No Offences!Seriously people!
Leave commemts by

"Leave comments by!
WAITING!Where you at?"
Is there a need to say?
How rude is that!
Visit my page
And all they say!
Is this a way
to start anyone's day?
Read this, Read that
Read everything,
Don't ever lack;Atlast,
"Reading requests, closed" they say
And step back!
Its what I've observed
I've no man to blame
No offences people,
Coz even I do the same!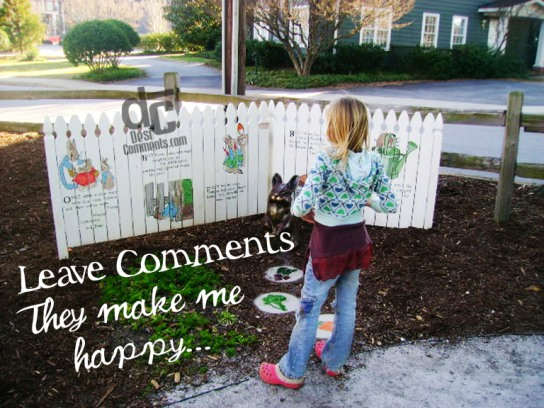 © Copyright 2018 sydeeee. All rights reserved.
Miscellaneous / Song Lyrics
Miscellaneous / Song Lyrics