The pain of hearbreak is not something from hell,
it undescribable to begin with, in patricular the moment it happens.
You can only describe the after effect,
due to the moment of it happen,
its unrecallable at the partciular moment of time.
There is no use explaining it to other people,
they are not interested deep down.
Love is selfish for those who idolise it.
Love to me is not an ideology. It is a fact.
I am in love. But is it good? No.
It's a drug, a curse, a control - not created by the man I love but by me.
Me. I am controlling myself through an obsession
in which I cannot explain to anyone. Mother. Father?.
Sisters. Friends. No. Him?. I have. I've tried. He is
the only person who I can truely be myself and not
be scared to explain my darkest fears,
fantasies, gains, desires, art.
He is a piece of paper I can scribble all over.
He does not agree with my belief of the open
road to a certain extent, he envies strangers I don't.
He wars with himself and denies. I am. I don't deny.
That makes me insane sometimes.
I am/was trying to write a poem, a work of art.
It's not working.
I was always rubbish at poetry, at structure, description, meaning?
Is poetry what you make of it? Can it be anything?
It doesn't have to rhyme. But is it meant to have structure?
If it does not, I will desire this as my form of art.
Another escape for myself. Another world.
Another possible drive to clear me away from
my self control that is slowly ticking me away,
into an isolated world.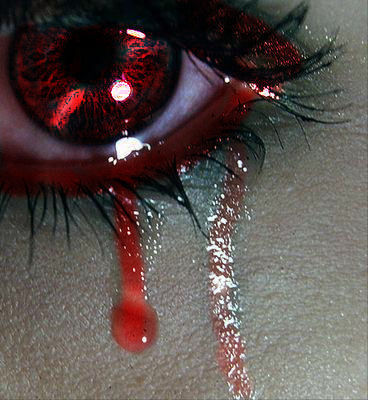 © Copyright 2016 thekindnessofstrangers. All rights reserved.