A contest with pictures!!!
Hey guys! This is a fun contest where you have to write a short story based on a object and a picture that are paired together.
Rules:
~You can only choose ONE pair of people and objects. You cannot mix and match.
~Due date is August 5th. Results up 'round August 10th.
~Must be a SHORT STORY!!! Again, SHORT STORY!
~There will be 6 pairs, 2 people per pair. Only 12 spots available.
Now for the pairs! I will pair a person and a object, the will most likely NOT go together. This will be a challenging contest.
FULL
1. StoryHearts
2. Onica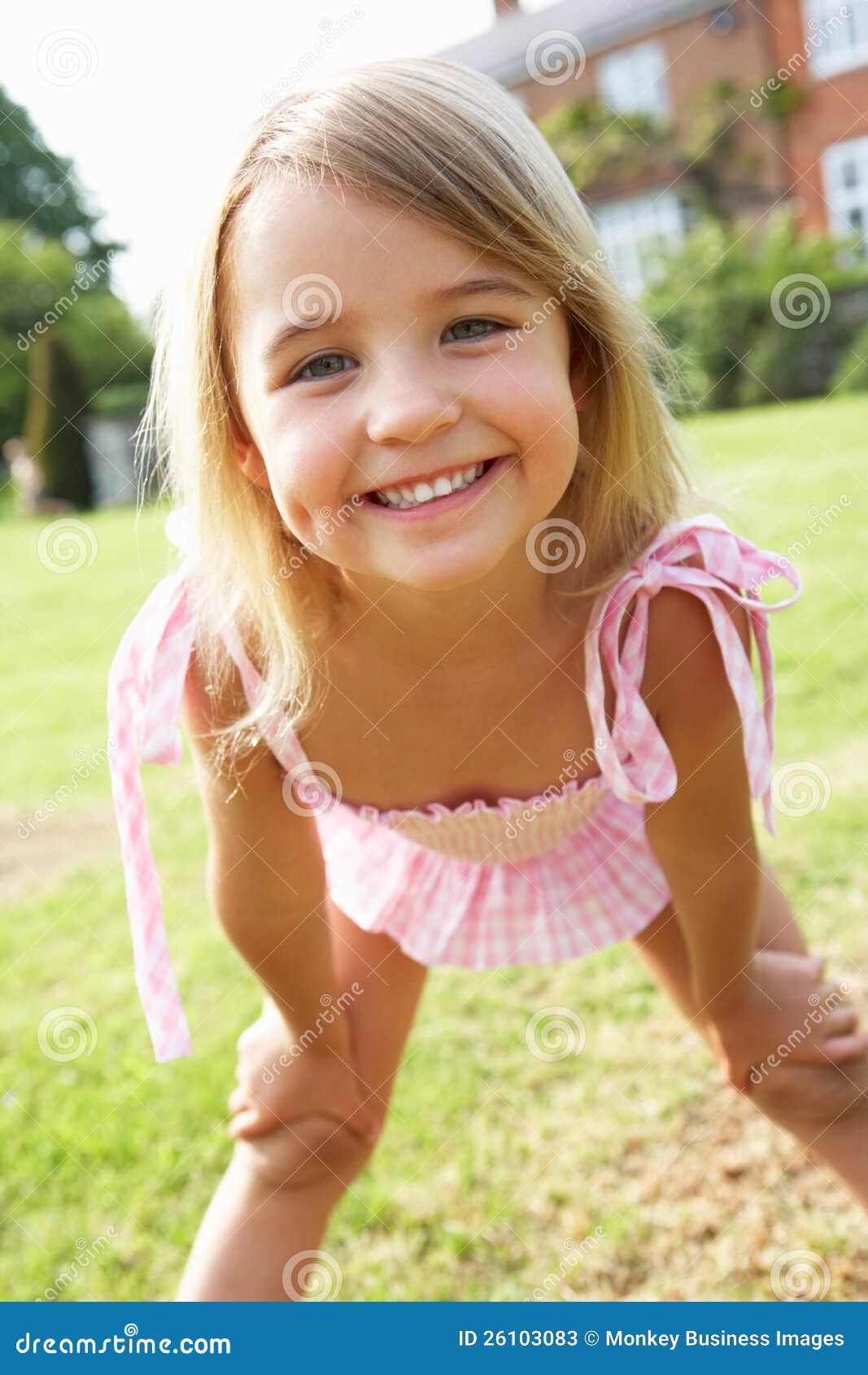 1.
2.
1. Asfi
2.
1. messina101
2.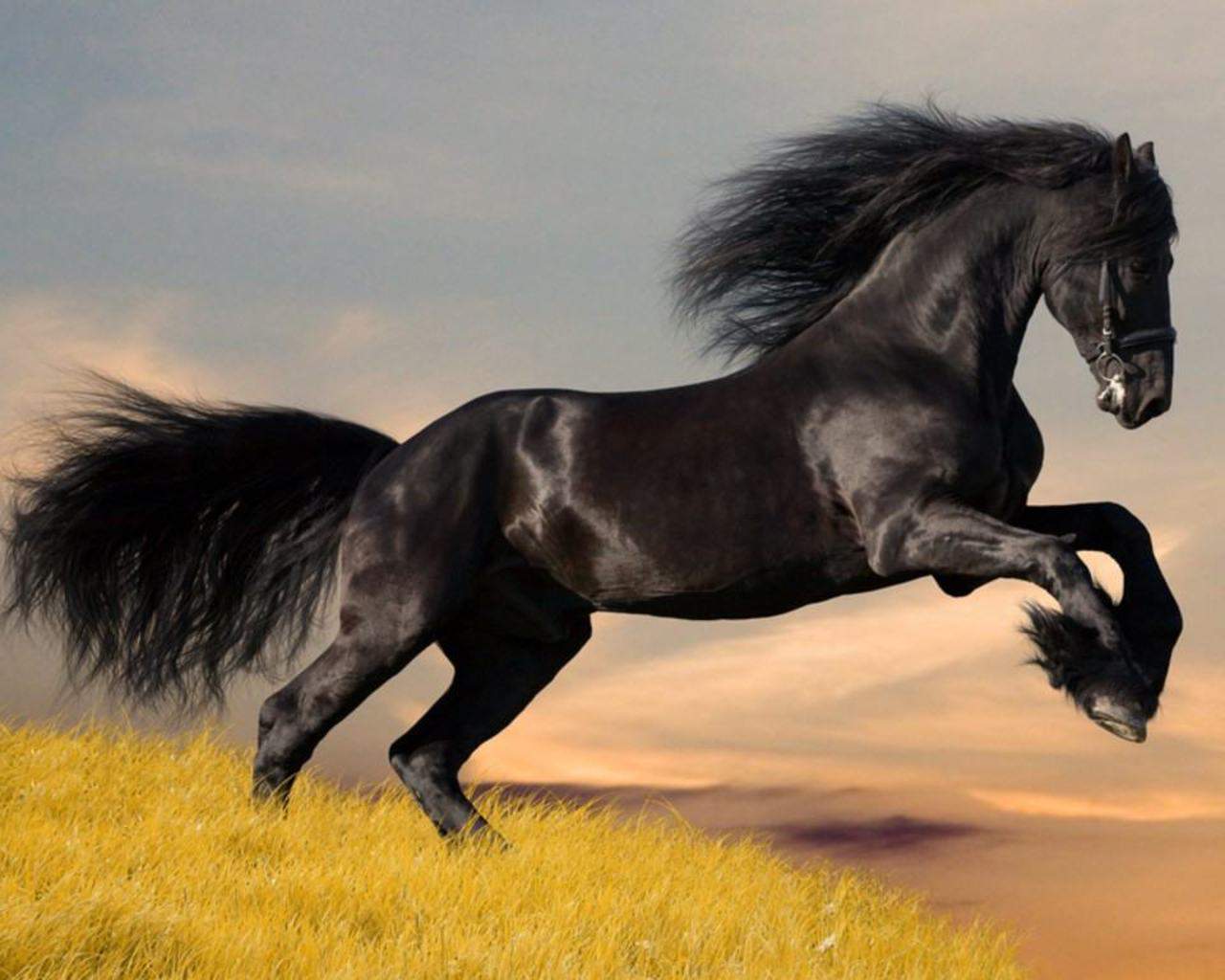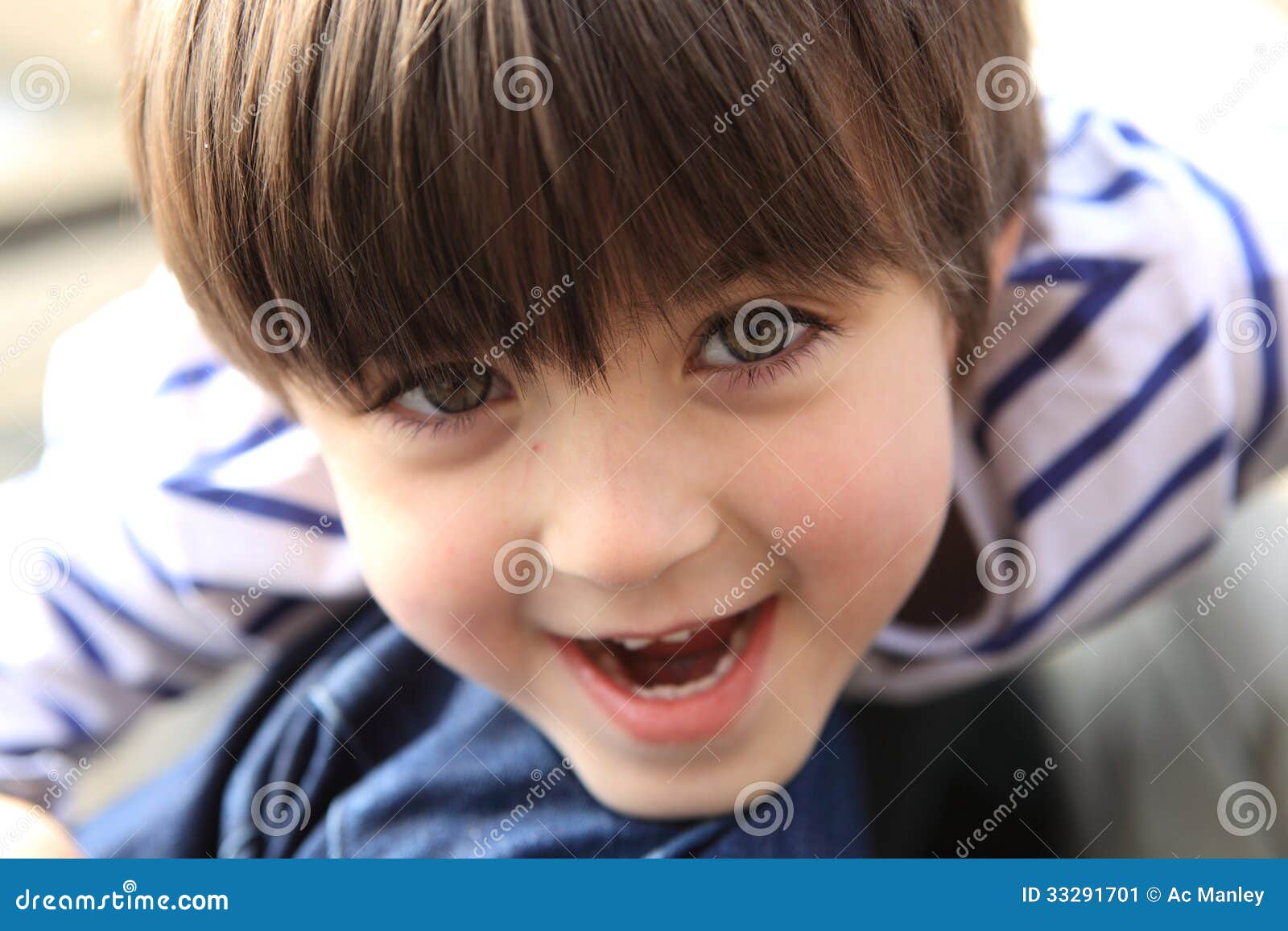 1.
2.
1. Elsa Asle
2.
Enjoy Guys!!!!
Submitted: July 03, 2014
© Copyright 2020 TheRedQueen. All rights reserved.
More Other Writing Contests
Other Content by

TheRedQueen