So You Think You can Tell Heaven From Hell?(Sodom and Gomorrah)
When they had not yet retired, and the people of the city, the people of Sodom, surrounded the house, both young and old, the entire populace from every end [of the city]. And they called to Lot and said to him, "Where are the men who came to you tonight? Bring them out to us, and let us know them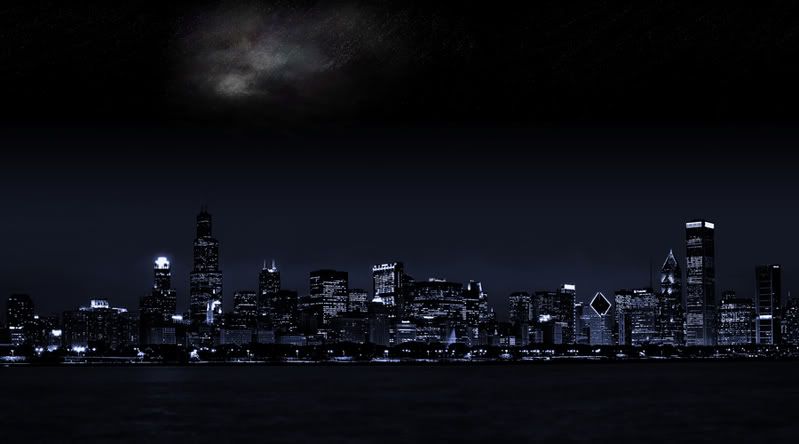 Sodom and Gomorrah
by:When I was a child I had a fever.My hands felt just like two balloons.Now I got that feeling once again
Never a love we can forget. Lust a burning masterpiece, scorching, shimmering until it stamps anguish into our hearts. I've loved, just once mind you. Until I lost her to a city. The most loathsome, withering, grimiest of cities.A city where you can sing until you drop, because the fun just never stops.In my head, the record of memories skips over and over.The touch of green fields are so cold when all you know is wasted steel. I've never lost her to the city, the city found her.
The hand of the Omega, feeling endlessly through the cosmos,a nebulous hole, to dark to see the marvels it dominans.Reaching, grasping, feeling until it finally clutchs something, the city,my city, our city, her city.It can feel inside every crack, every dent of our souls. The pain ,splendent, the misery ,refining. A snow globe full of ashes, lost dreams and recessive longing, instead of Christmas snow.
Have you ever wanted to die just to know whatfalling feels like? I linger in the upper story of a Victorian era style mashion, sperated off into two apartments.By luck i was able to receive the top section, not from fear of floods, for the river is so deep we seldom ever see her reach through our streets, but for the small bed room window of the left corner gave the most intoxicating view of the city. The city I was born in and apparently now will rot within these fields.
Not being a man of modern conveniences, nor an admirator of stale attempts at theatrical perfuming.Truth and beauty lies in the post feebleminded society , far buriedunder the spade of the cold war,now only found in literary ruins of pass renaissance.Every man is looking for beauty or the truth. Those who reach for the heavens to find it loses the blooms given by the terra firma.
For many of nights i sit by that window looking out at the most spectacular sites.I've forgotten to coil the geological importance of this view, and if I wasn't flabbly supplied with almost futile writting equipment, I would frankly undo my miscalculation. But as you have probably already become aware of ( unless my self loathing manuscript has been reformed onto a more benefishal substance) my ink is nothing more but the bloody pus from the sores swarming about my body and my canvas this white painted wall.See truth sometimes can become a work of art.
On Boarders Street (a street you mostly arn't fimilar with and unequivocally will never become fimilar with) with its sleep slopes, it surveies the city like a father watching over his scourged son. The street hollers into the meaningless flesh of our being, asking desperately "Did they get you to trade you're heros for ghost,blue skies for pain?" for maddness is only a street seldomly wondered by few.From this inclined the most musk and the budern glittered with unrenowned colours and states of tranquility.The utterness of enlightment from horror and sorrow can ecstasy you to a plain of higher meaning.For some would only see sinister and filth, I've, with my studies,walked down the streets of El Dorado.
I just wanted to see what people thought of it so far... it's going to lead into a bigger story of course. About ( oh no grammar error!! ) a patient, his nurse, and as he watches the hands of time take away everything he loves.
© Copyright 2019 to the world a black balloon. All rights reserved.
Other Content by

to the world a black balloon