Brothers. Character descriptions :)
Brothers. Character descriptions :)
what they are like and whut they look like :)
Brothers.:
Main Characters:
LeonTucker:
The vampire of the twins. Has dirty dirty blonde hair and emerald green eyes. When he turns or is hungry his eyers turn a glowing red. He can eat human food considering he is half human, but prefers blood. Its healthier for him. If he goes to long without drinking blood he'll go on a rampage or become very ill. He is a very nice, caring guy. He is very funny and can always put a smile on anyones face. He is fairly tall about the same as his twin. He just turned17.
Nolan Tucker:
The werewolf of the twins. Has honey brown eyes and dark brown slightly curly hair. When he turns, his eyes turn a bright yellow. He is finely built and the same height as his twin brother. He is a very nice guy even though he looks mean and tough. He has an odd sense of humour and tends to have to explain the joke for others to get it. Considering hes only half werewolf and half human he only turns when there is a full moon. The only other exception for him to turn would either to be bit and turn into a full werewolf or being forced to, Being forced to turnputs a strain on him. He just turned17, like his brother. Also when he turns he has a dark gray pelt.
Others.....:
Kyla Hawthorne:
Denise Myraid:
Alicia DeVamp:
Malice DeVamp: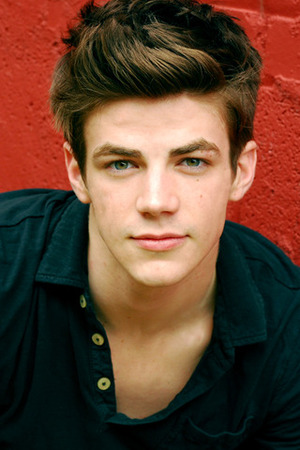 Travis Lycan:
Damian (Immortal) Nite:
Aiden Wolf:
Fiora Faye
Havent you ever wondered what lies ahead, Well Fiora does, she is a true blood faye or fay, however you spell it, fairy, Yerp uhmm and yeah... Enways she has known the brothers for quite some time now, though they never met, not even ONCE, She knows all about them.. Yeah sounds kinda creeper, but trust me, far from. She is a sweet, kind, michevious free spirit and likes things her way.... will at some point meet the brothers...
© Copyright 2017 twilightrose. All rights reserved.
More

Fantasy Miscellaneous
Other Content by

twilightrose