JUST SIMPLE, ITS HOW THINGS CAN BE; CAN YOU MAKE A WAY TO OPEN A DIFFERENT DOOR?
note: paragraphs are separated by "*"CONTINUOUS DESTRUCTION
By Wikhaiinn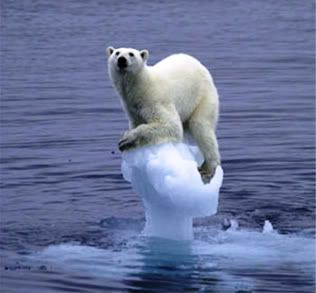 When a heart is broken,
You can always have a chance to mend it,
When a glass falls apart,
You can always do your best to bring it back,
When a house falls down
You can always make a move to rebuild it up,
Like a broken faucet that continues to drop
And the way how you work hard to make it stop
It's an option to every action
A solution from any delusion,
It gives light to start a new day
And to decide for the bridge that awaits…
*
One day, here on the city lights
And each province or town,
You might be asked of a frail pillow,
That's very feeble for anyone to manage
Yet once a pulling track of courage
*
Dubious starts now,
No more silence to show,
My very last question for all of you to know
What if it is future you have ruined;
What will you do if you were in that place?
*
How
Could all the errors be erased?
How can that precious life be suddenly changed…
For the time elapsed may not be spin
Of a life once defined,
From a wheel that used to spin;
Like every choice that has ended in a grief-stricken quirk
No glitter, no shine
No sign of existence to survive
Leaves you a clue
Of goodbye
*
And did you ever wonder why
An unruffled sigh of cross-examination has arrived
Set to you and all your perspectives
Time's running out
Reality fades
*
Like how autumn gave a sign for fall
Like how all of our fears can keep us trapped through a wall
There's no more way to escape
This is what ends in the dining table
And now may I ask you
Just one simple song that has ringed in every ear
It comes now for you to take real,
reminding the dashing clues,
ending with a question from our broken rules
"And what do you think
of a hole growing above us all…?"
Coz going back is too late to twist in time
All of a sudden we'll end in deep-fry
---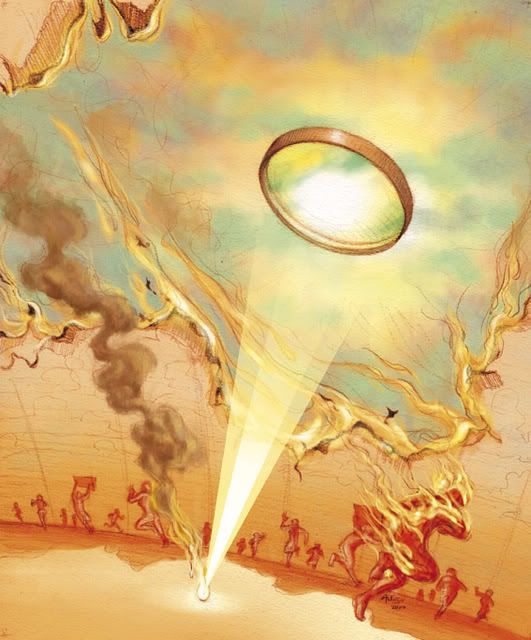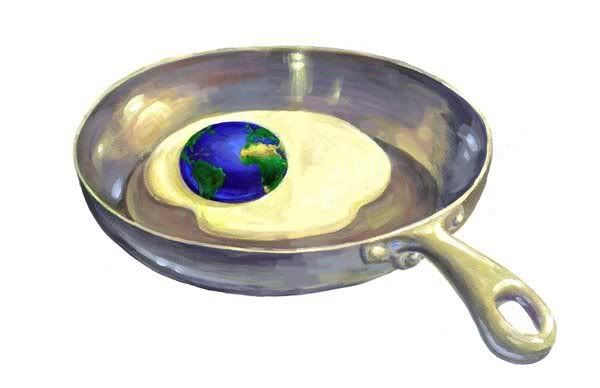 © Copyright 2018 wikhaiinn. All rights reserved.
Other Content by

wikhaiinn
Poem / Religion and Spirituality