who do you want earth to be?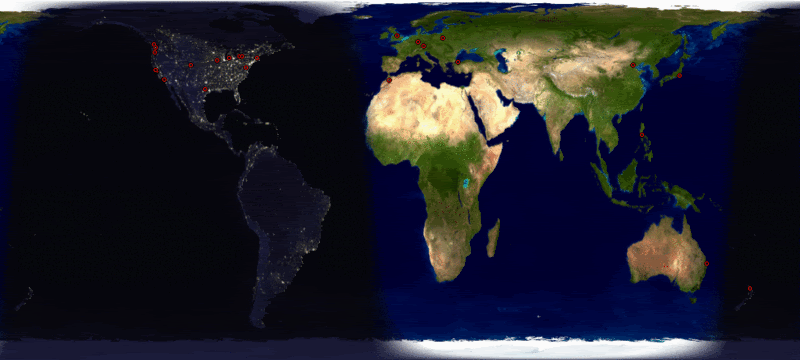 Music Playlist at MixPod.com
.
Morning waves at dawn
Slowly till noon
Then crosses his breast,
Taking a deep breath at night
Exhales through the stars,
Breathing-in the moon;
The darkest before the sun rises again
Casting a spell of awakening those asleep,
Unblinds those that can't see
.
Althrough the year earth breathes his will
Spins himself from your little dream;
What help are ill-rayed screens?
…for him shivering in death
.
The millennium sparks at the wings of each era
Violently stormed – maybe by humanity alone
All blurred and dusty brother, Mars
A mirror of reflection they predict
Or all hydroxide filth, calling o kin:
Earth, who do you want to be tomorrow?
.
Earth himself doesn't know
He wants to be Earth,
How about you?
.
.
by W.A. Garcia
© Copyright 2017 wikhaiinn. All rights reserved.
More

Editorial and Opinion Poems
Other Content by

wikhaiinn
Poem / Religion and Spirituality