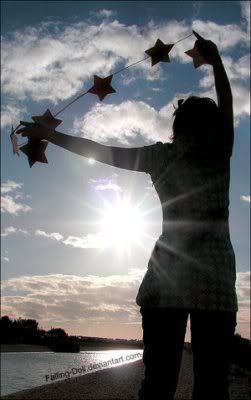 ~`~`~`~`~`~`~`~`~`~`~`~`~`~`~`~`~`~`~`~`~`~`~`~`~`
BY WIKHAIINN
I care for your friends
I care for what you feel
I care for what you need,
I care for you…
See, whatever surrounds you
Alarms all of me,
Every move that you make
Every tear that's from your face,
I'll wipe them off,
And keep them away from you
Sleep all that makes you weary
Don't worry about me
I'll be fine in a jiffy
Just take a deep breathe
And walk brave.
There's no tunnel too shallow for you
Nobody to hollow for you;
For they aren't enough to step on you,
Not enough to step on my love for you.
No man no worthy for love
No woman worthy for dirty lust
Nobody's unworthy for defeat
Nobody's unworthy to repeat;
You know,
There's nothing to be seen
As brilliant and keen
For a wise fellow with his kin
To recover from a sin;
Even though he's faulty and unmannered,
He learned how to heal himself from a mistake
And suddenly make it a big break
Sometimes he does all alone
Sometimes she needs me home
Sometimes I cannot be beside her
Sometimes he wanted to give up…;
There were times when you forget me
There were times you won't want me
There was a time
Like you were going on your own
And later on recognized,
You forgot your heart
In my soul,
In our home;
A place to be
For understanding and respect,
For picking up the papers scattered on the floor;
And even just for once,
You cared for me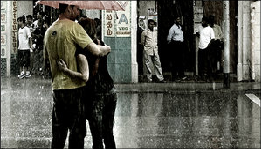 Still - Brian Mcknight Music Code
© Copyright 2018 wikhaiinn. All rights reserved.
Other Content by

wikhaiinn