its in you, its in me; its the courage we all have inside, we all shine... we just need time
L.U.M.I.N.O.U.S.I.T.Y
by Wikhaiinn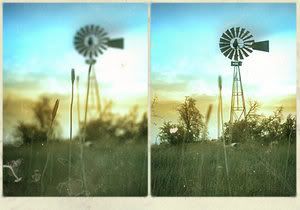 When I can't see
And I can't dream,
It glows,
When I can't sleep
And I can't read
It flows…
?
Not like running water
Unlike gold and silver
Yet it shines brighter than any other star,
Gives me Goosebumps and sweet shivers
Brilliant almost it is,
Captivating forever will be,
As how I perceived,
As how I was deceived…
?
Not beauty, nor glamour
Not money, nor flavour;
It's in you, it's in me,
It brings you near to me…
?
Tastes bittersweet,
Full of caffeine and charming gale,
Gives me life and security,
So simple for my yearning,
Untouchable for craving
Indescribably more and more of what I say…
?
And its slippery floors
Sing the song she adores;
Makes me knock off my feet,
Tells me to jump off my knees;
Operates, cooperates,
Lets me see the opening gates
Wide open for my eyes to heed
?
I describe it like a light
Shining at your door
I call it with my kite
Swiftly blown by the wind
And I,
I have it when I fly,
The strength where I glide,
Too silent to believe,
Too high to achieve;
?
Yet it's yours,
And its mine;
One sun in the sky,
That waves tonight for goodbye…
© Copyright 2018 wikhaiinn. All rights reserved.
Other Content by

wikhaiinn
Poem / Religion and Spirituality