no this is not about piracy, no connection at all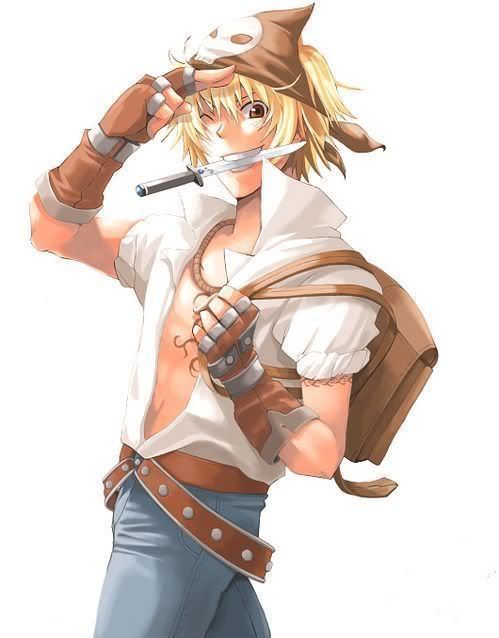 ME AS A PIRATE
By Wikhaiinn
Sailing in the water
Driving near the sea,
Simple day streams come and pass
Telling me about shining things for fuzz;
A little glitter in my eyes,
Sparkling brighter than any pearl,
I see them every time I close my eyes
I dream about them wherever fantasy lies…
?
All my life
I've been waiting so long
To hold this treasure
And keep in my heart,
To unlock its chest
And carry my breathe…
?
I wish for this moment to come one day
Stealing every second that may pass away,
I really need it to pull my sleeves
Going near;
I really want it to touch my shoulders
And whisper, "You're here";
?
I want to take care of my ship
And never let any iceberg fall it apart
I really ask for it with my eager hands
Hoping for someday
It will be laid on my palm…
?
And I know
It's a hard thing to do
This is no titanic,
But I want to prove this to you
This is not gigantic
Yes I know,
And I'll make sure
That we're going in the right direction
All of us
In our home called treasure
© Copyright 2018 wikhaiinn. All rights reserved.
Other Content by

wikhaiinn
Poem / Religion and Spirituality